Friday, June 10th was National Beatbox Day in the United States. I want to wish you a Happy Belated National Beatbox Day from the Aloha State.
Earlier in the week, I had a blast beatboxing on National Best Friends Day in the Honolulu Blue and Silver. I am thankful to my Best Friend Forever Jesus for Hawaii Baptist Academy Eagles and First Baptist Richardson on having me jam for them this summer.
National Best Friends Day photos by Craig Chang: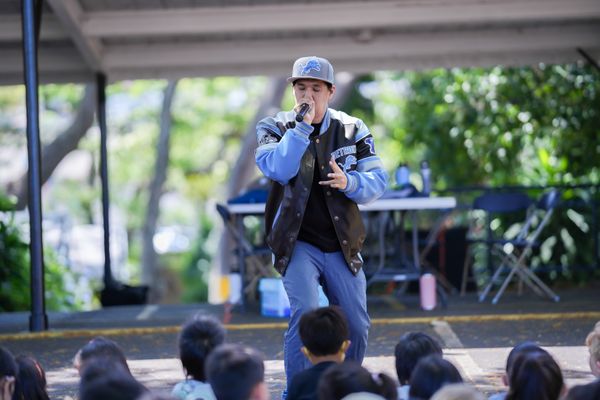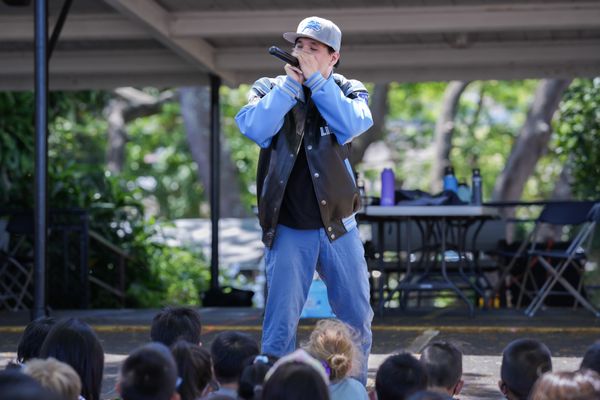 I am grateful to God for Bobby McFerrin, Michael Winslow, Michael Jackson, Doug E. Fresh, Fat Boys, Biz Markie, the Roots, Rahzel, Radical Rob Onokea, Gizmo, Re-Run, Joevon Brown, Naturally 7, Afra, Leejay Abucayan, Butterscotch, Elaine Chao, and Killa Kela for paving the way for me in beatboxing, the fifth element of hip hop, to open doors and windows for the next generation.