Let's take this dance, get down, and gobble!
During my birthday week and this Thanksgiving season, I took on the #PBSHawaiiNeighbor Challenge with the help of my friend who recorded and uploaded my version of Mr. Rogers' "Won't You Be My Neighbor" to support PBS Hawaii. I was joined by two turkey bird co-stars and dance partners at Waimanalo Country Farms' Sunflower field. We had a ball.

I want to thank my family, friends, neighbors, and our community for supporting PBS Hawaii. Click here to check out the #PBSHawaiiNeighbor playlist.

To learn more about the #PBSHawaiiNeighbor Challenge and how to donate to PBS Hawaii visit: PBSHawaii.org/neighbor 
Speaking of dance, to close off 2020 with a post birthday gift, I began taking private funk dance lessons by dance teacher Headache of Hype, one of the finalists of America's Got Talent.
It's my first time learning the foundation of "boogaloo" and "popping," a funk dance style that originated in the 1970s. Even with 16 years of live performance experience under my belt, this will be a challenge for me. I am one of the most uncoordinated when it comes to learn how to dance, but I am willing to go there. Be vulnerable and get out of my comfort zone. There are so many layers to popping and I would like to build on my dance vocabulary. It's going to be a humbling season.
For the most part, as an untrained dancer, I watched film of Fred Astaire, Gene Kelly, and Michael Jackson. Poppers I've been inspired by are Skill Roy, Funky T, Headache, Boogaloo Sam, Popin Pete, Popin EQ, Popin Sushi, Michael "Boogaloo Shrimp" Chambers, Jeffrey Daniels, Bionic Man, Slim Boogie, Jabbawockeez, Surf Boogie, Biomechanix, Ace, Pharside, Ian Navasca, Silk, Hoan, Rodney Phung, Illosophy, J Boog, Jabez, Fu Manchu, D King, and the list goes on.
Below are photos from my performances, rehearsals and photoshoots through the years that features me dancing...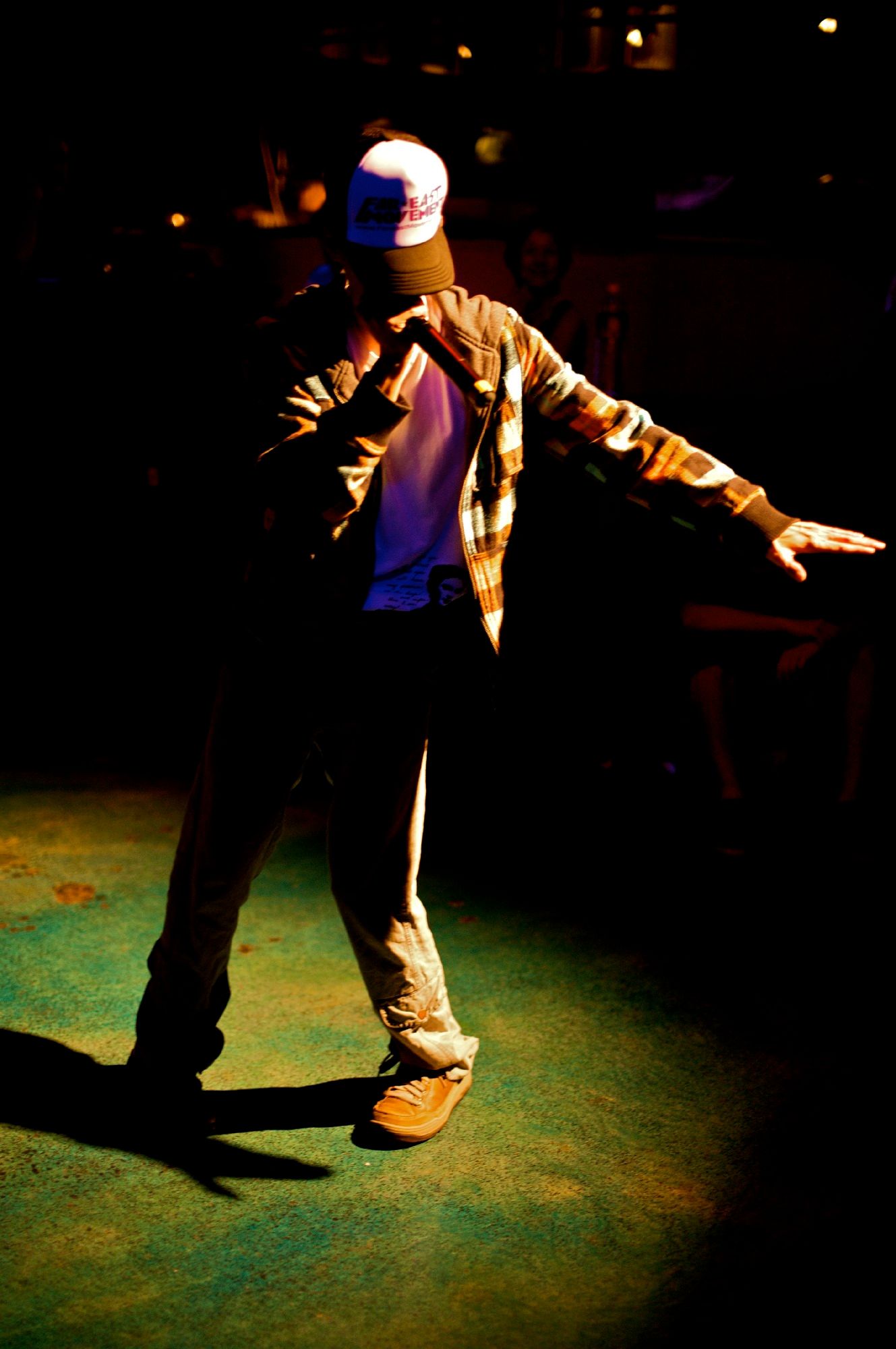 Jason Tom Global Dance Cafe Performance.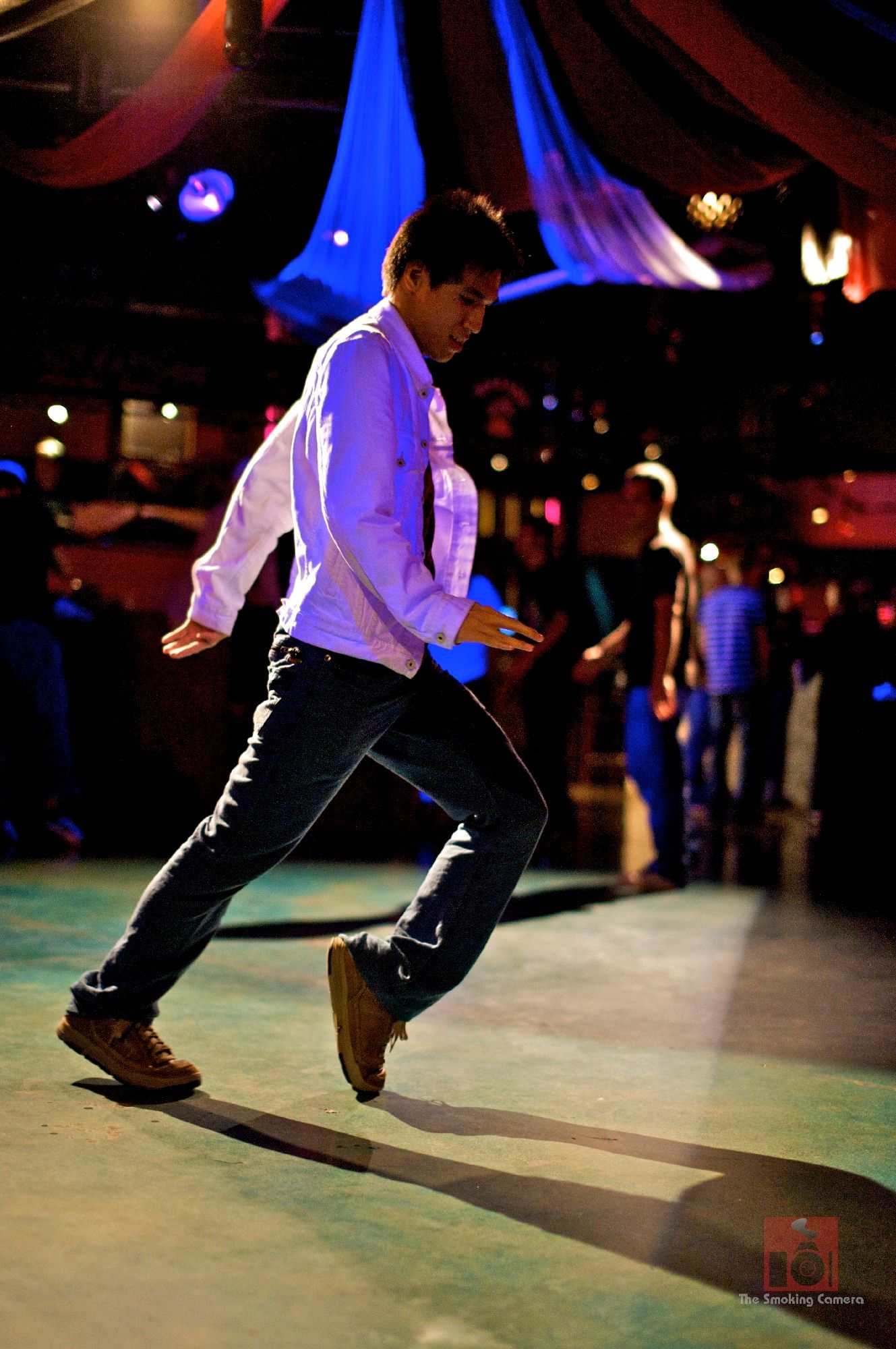 Moonwalk Rehearsal at Global Dance Cafe.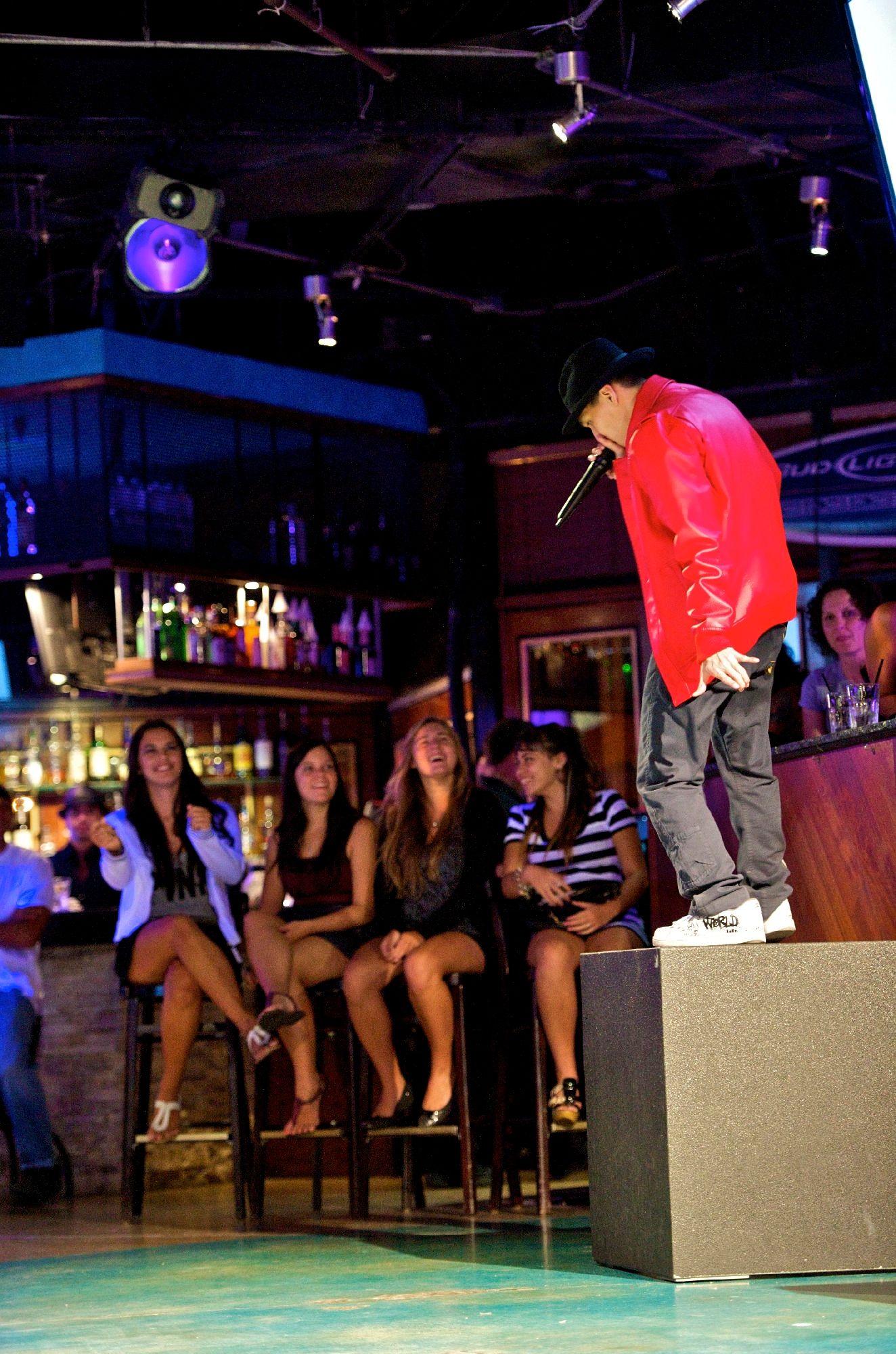 Global Dance Cafe performance....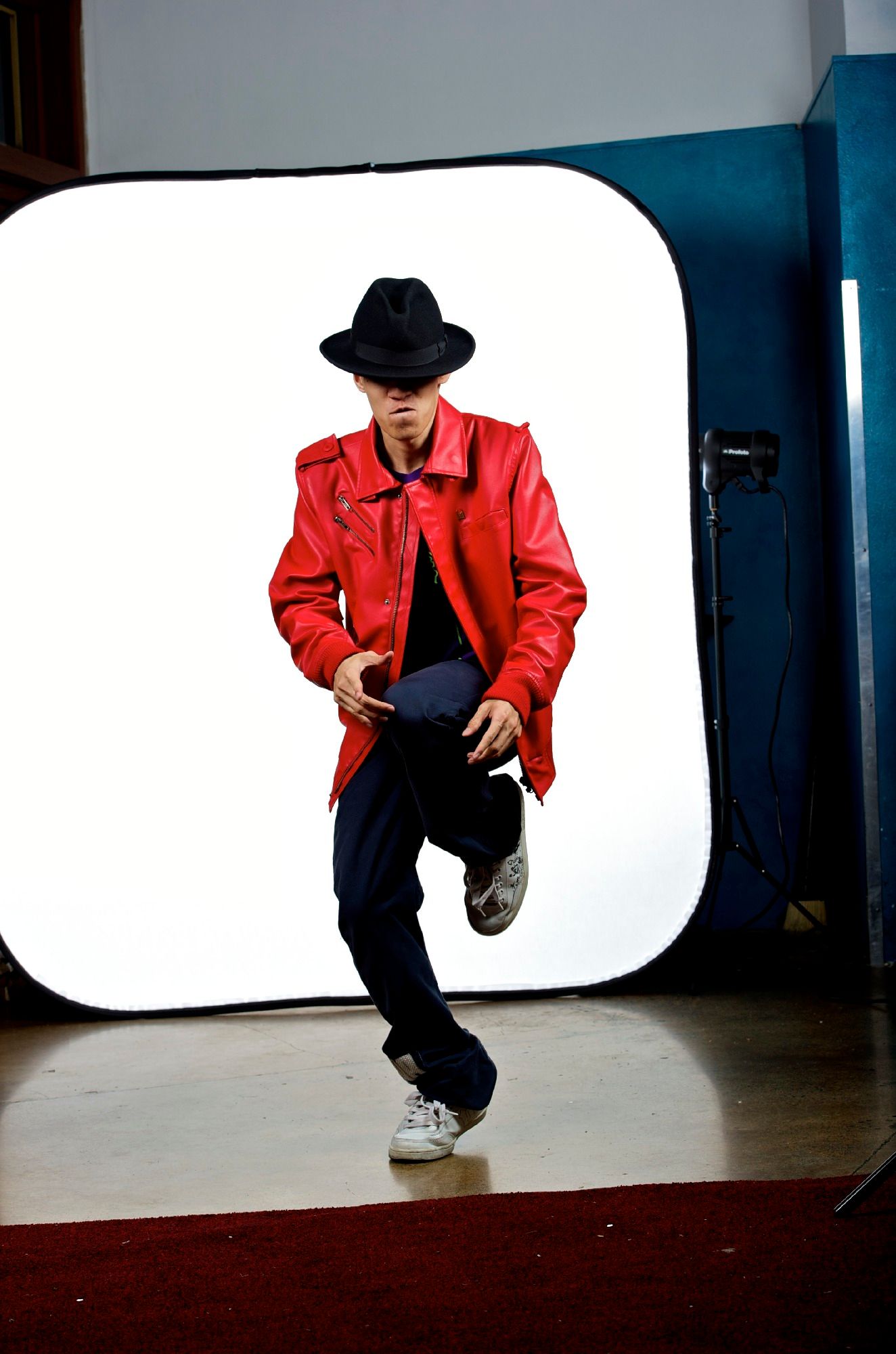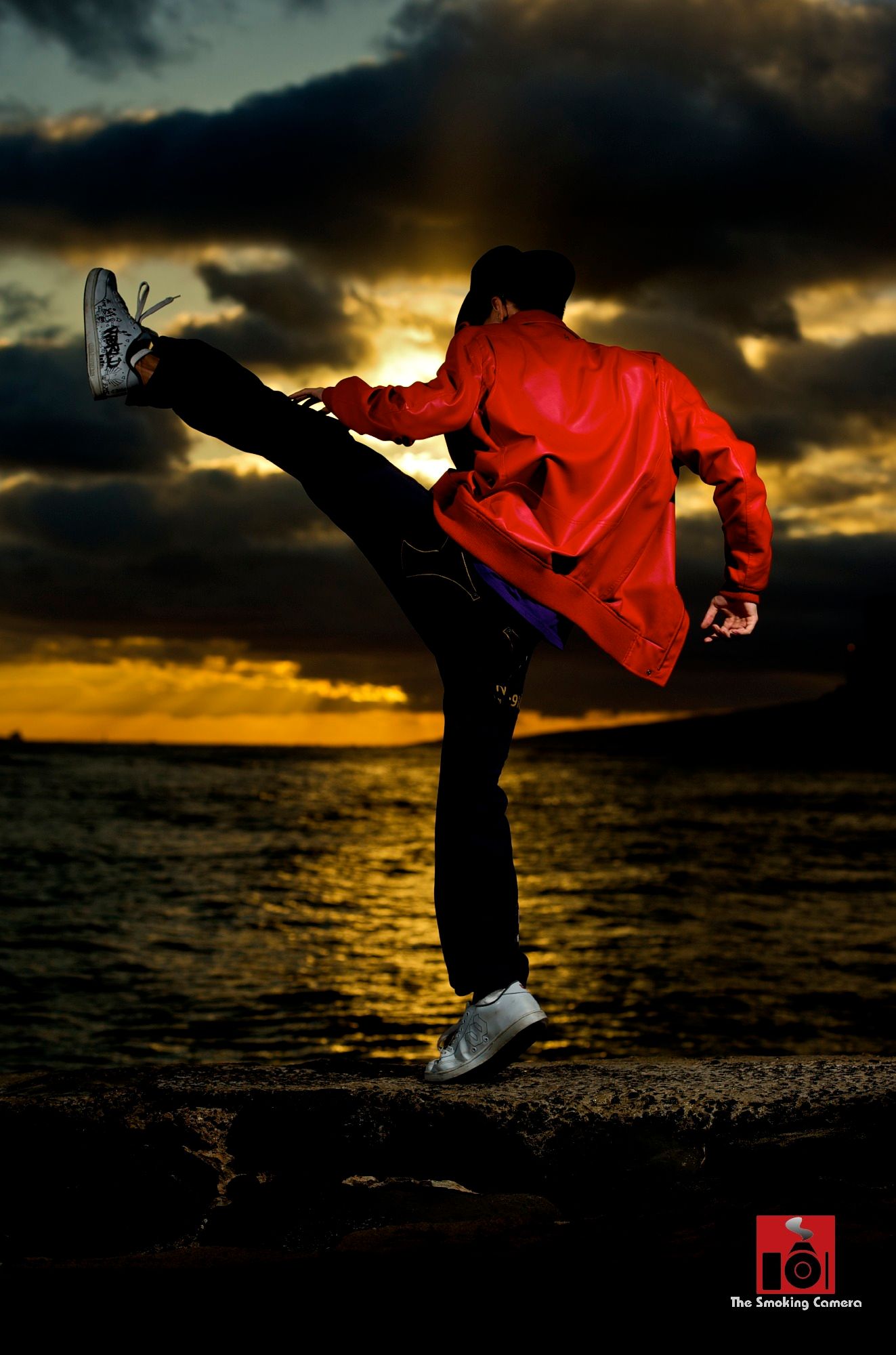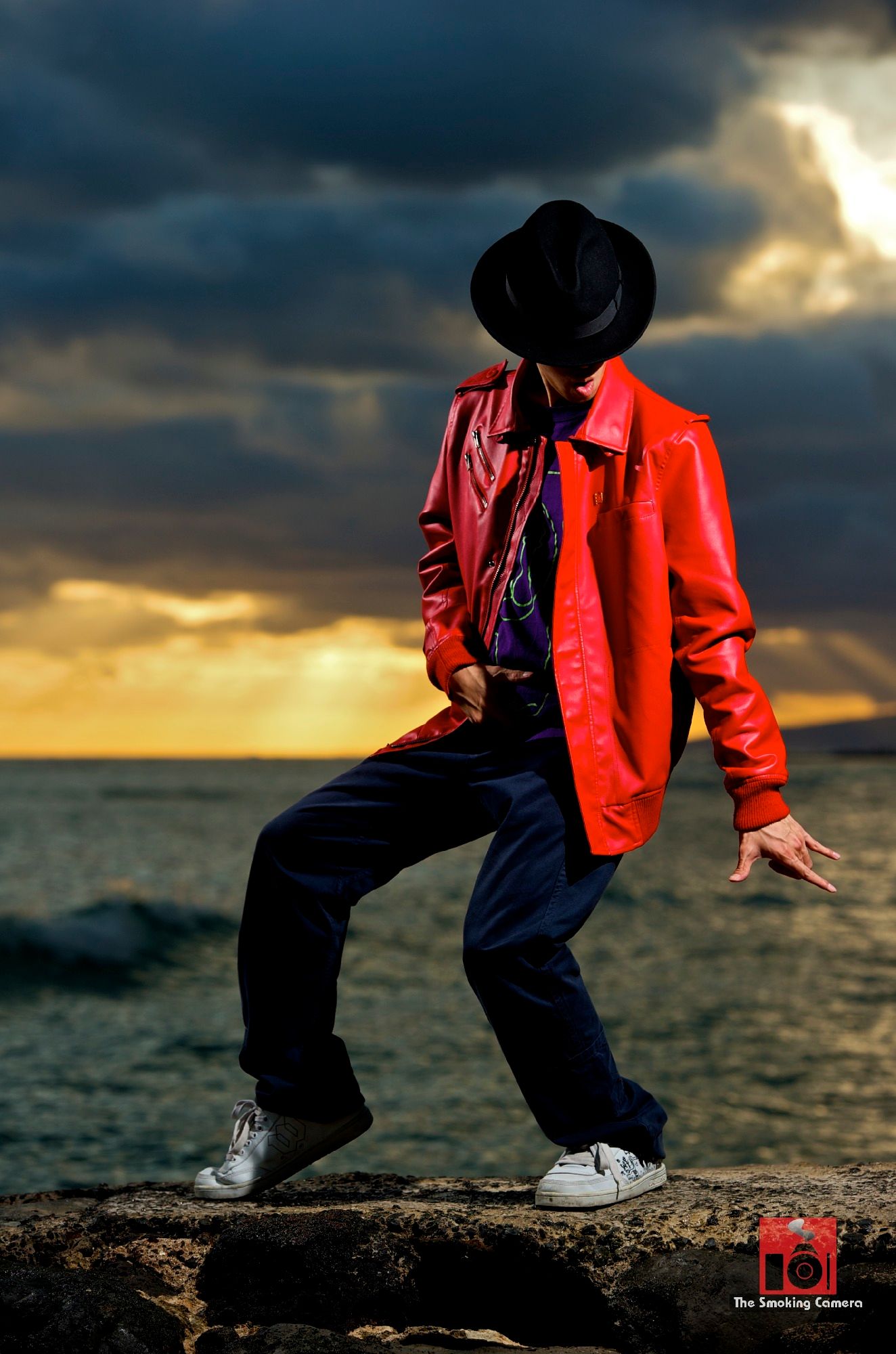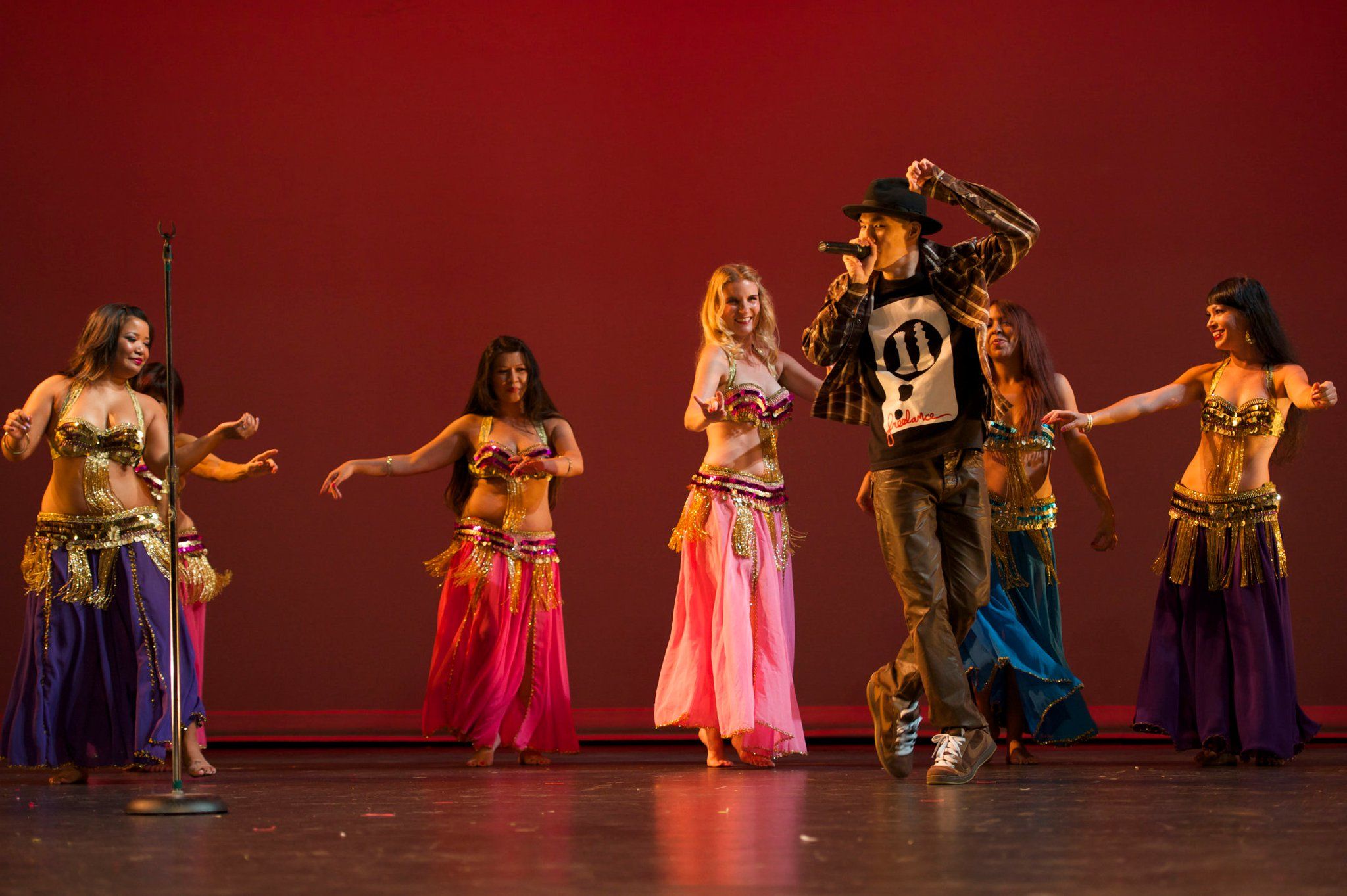 Joined by Belly Dancers at Puja Dance Production.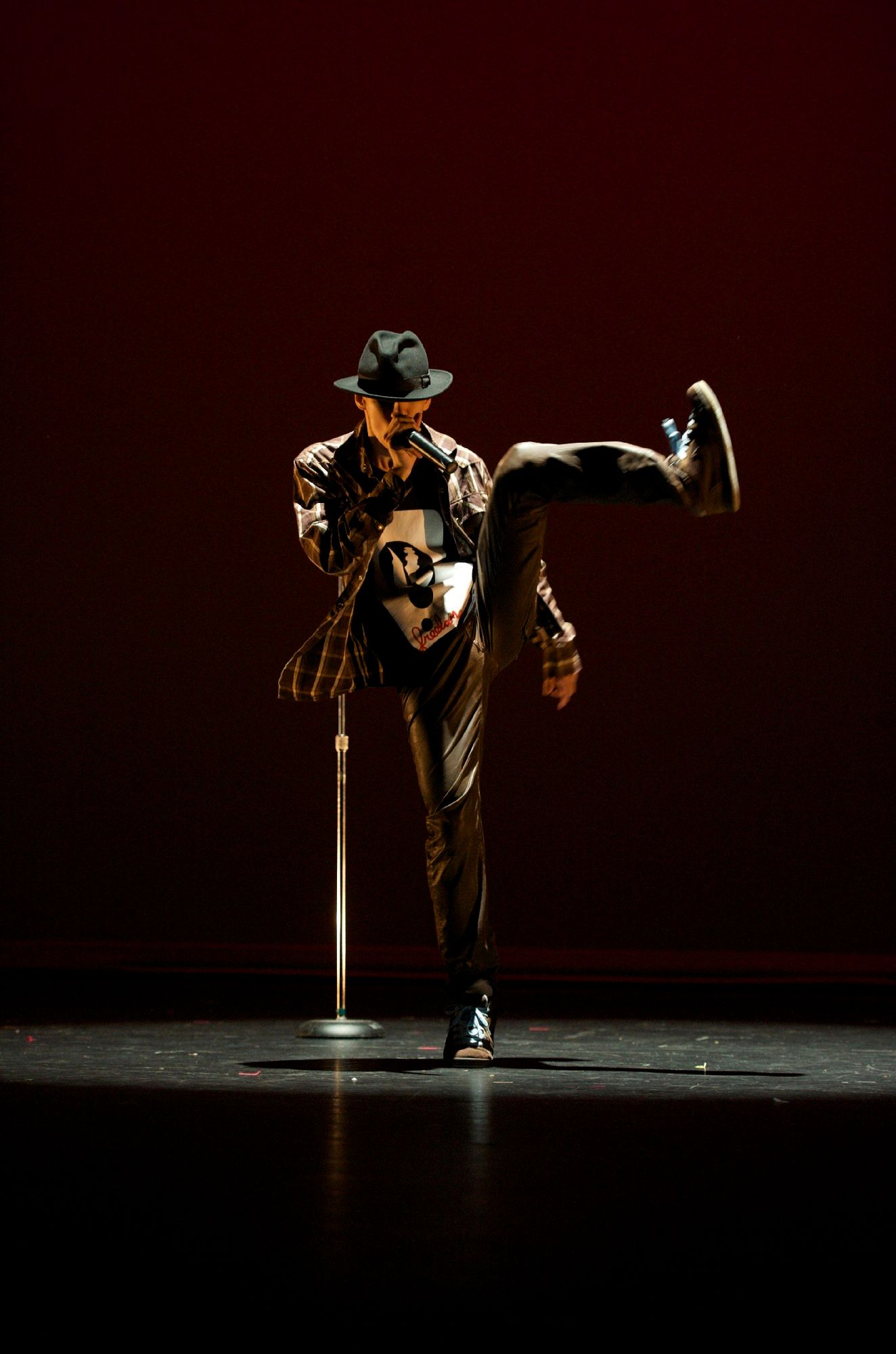 An opener to my Puja Dance Production performance.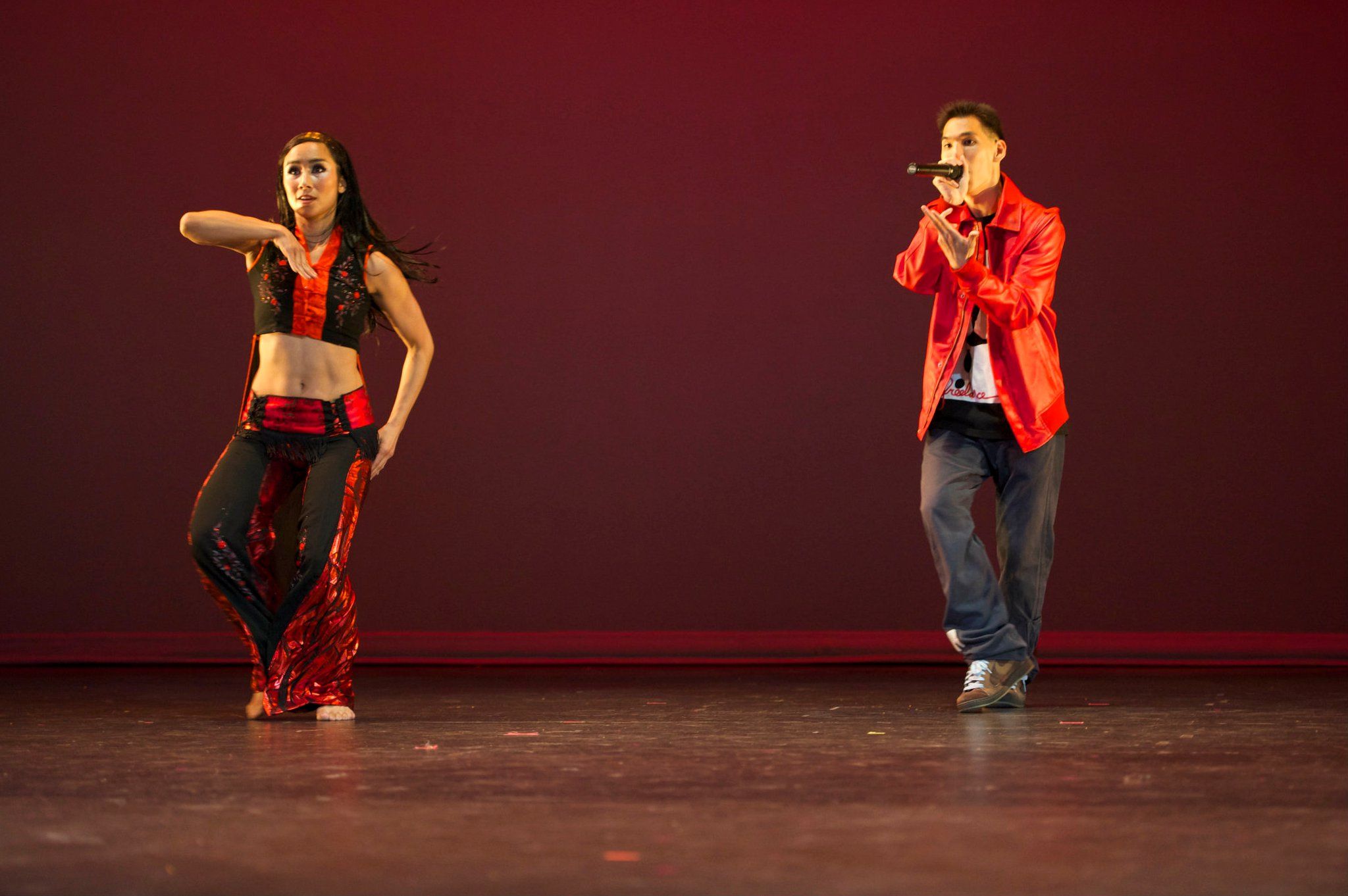 Joined by Anasma at Puja Dance Production...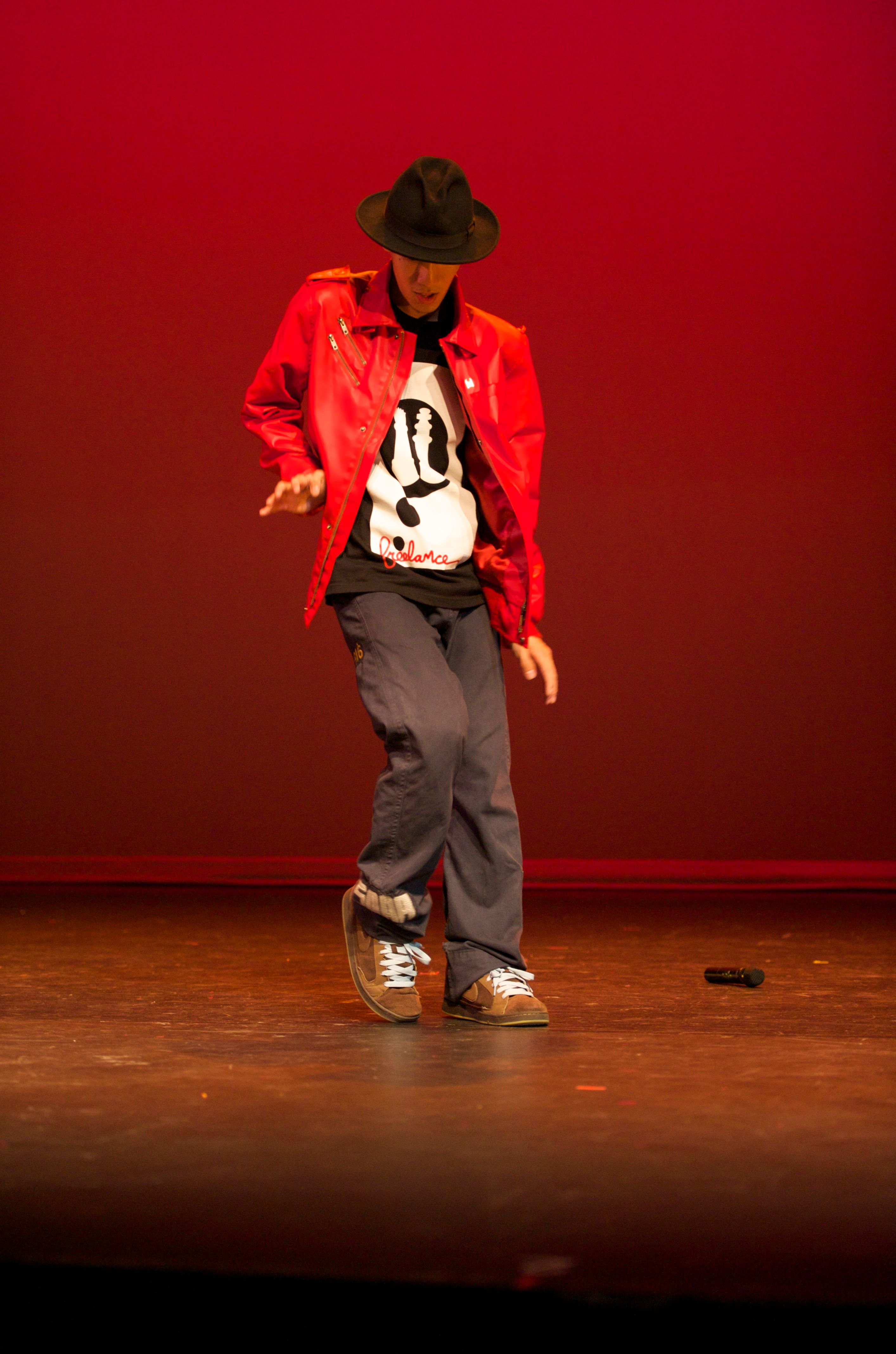 An angular circle glide at Puja Dance Production.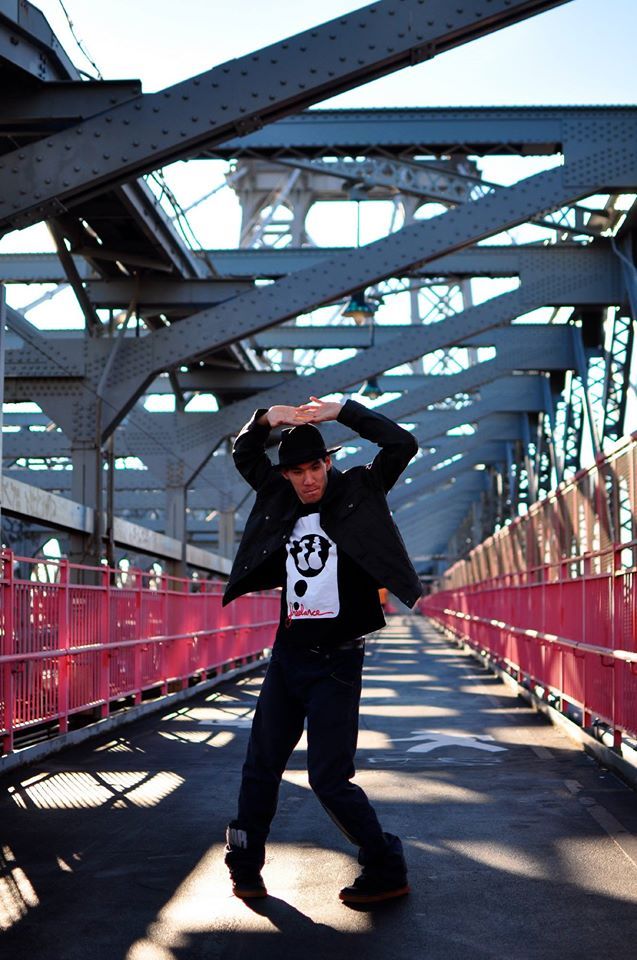 Williamsburg Bridge of Manhattan, New York.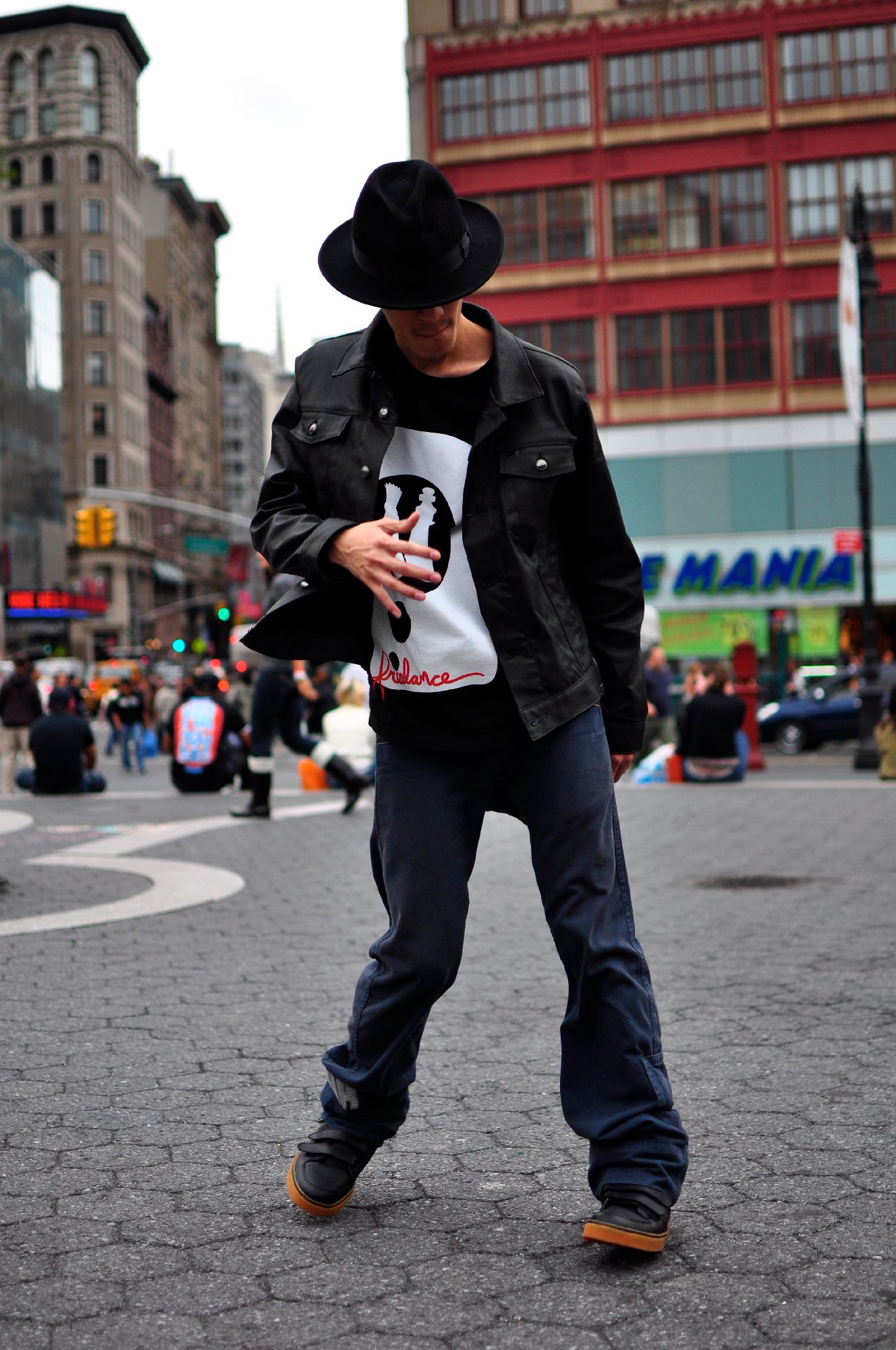 Side gliding in Manhattan, New York.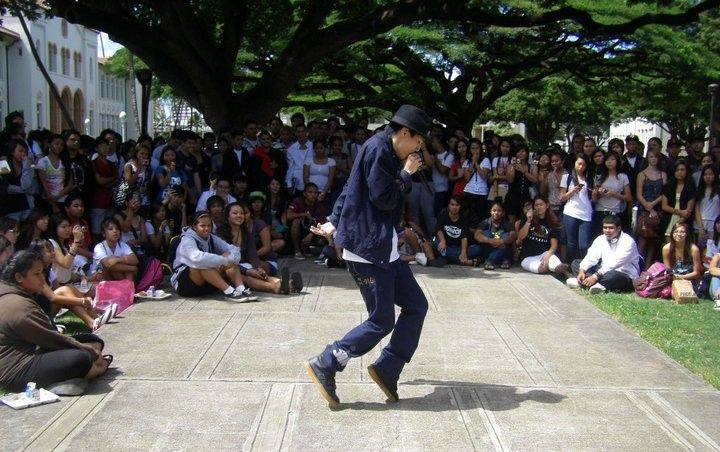 Live toe stand on the Music With A Message Tour at McKinley High School.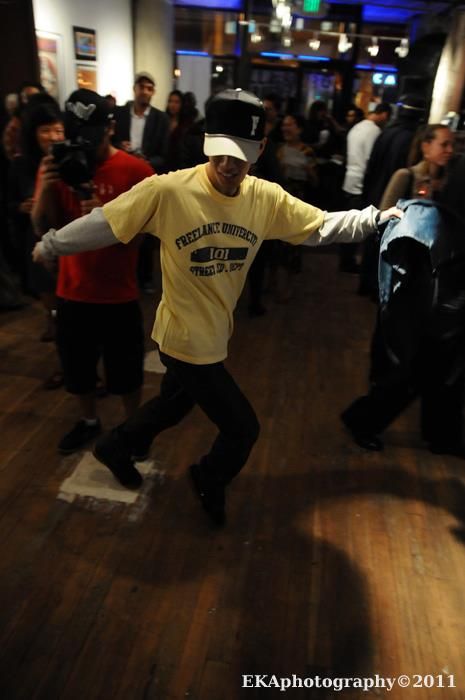 Side gliding in San Francisco.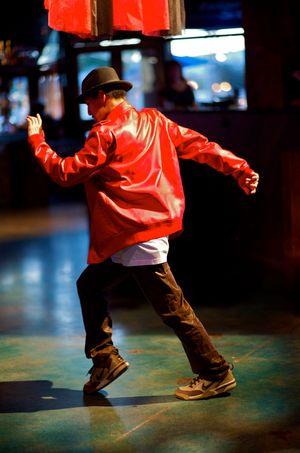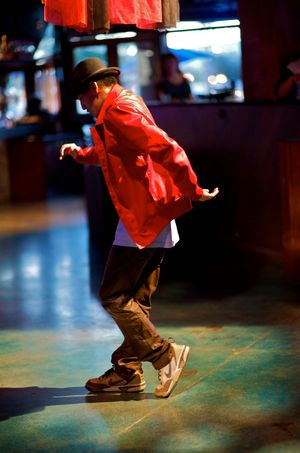 Moonwalk rehearsal prior to Global Dance Cafe.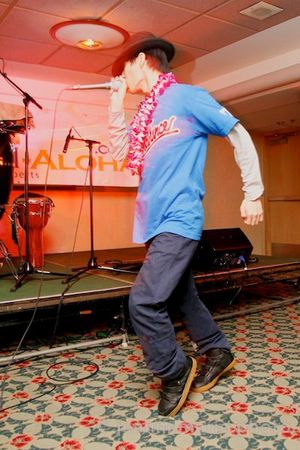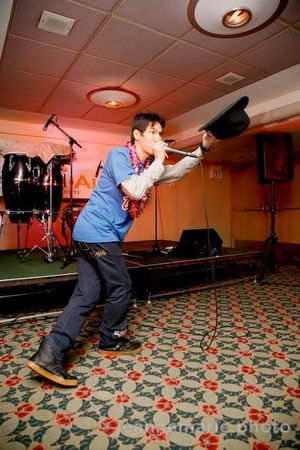 Rocking a company party!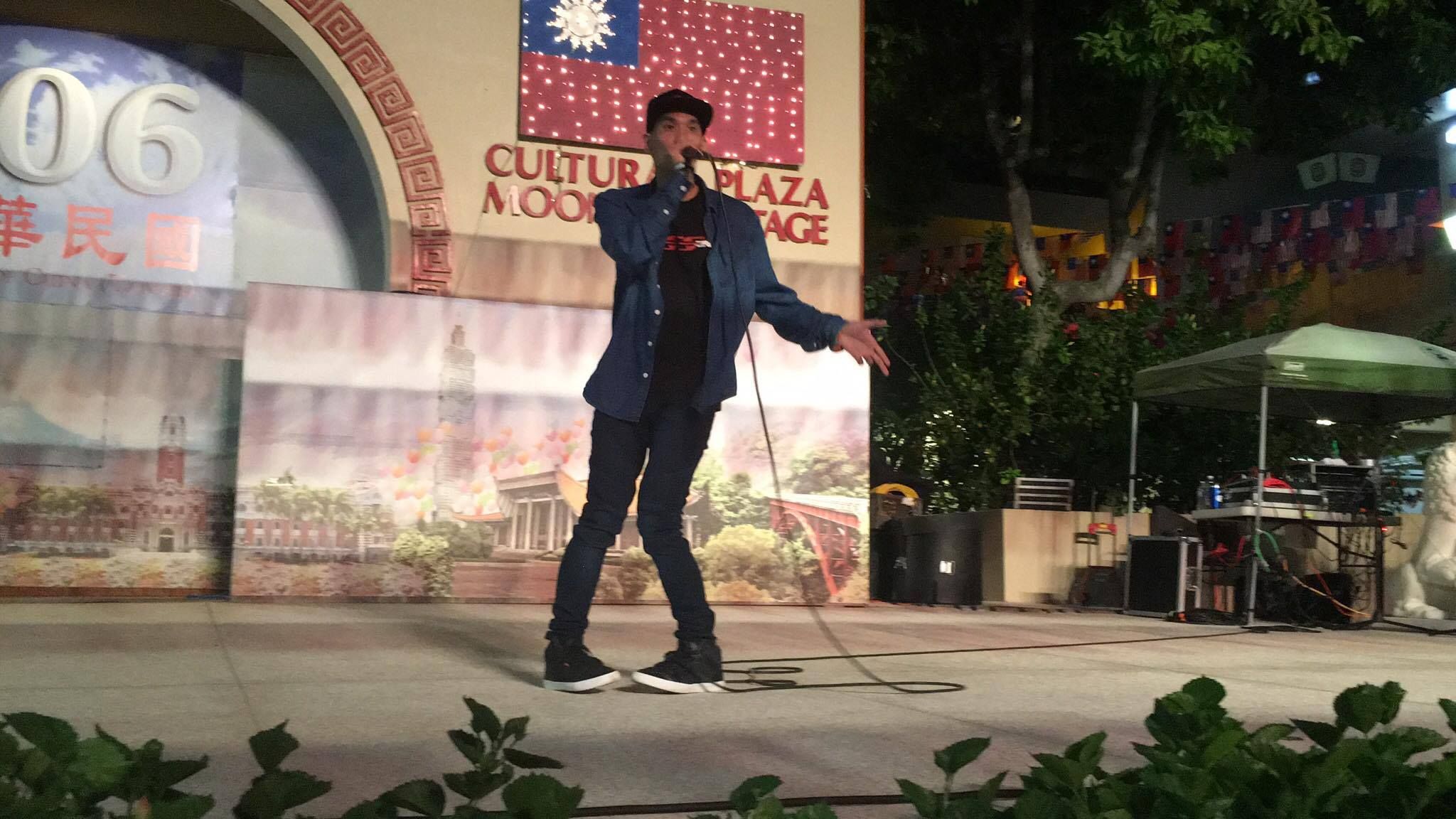 James Brown funky footwork at Moon Festival