What is your turning point? What was your turning point?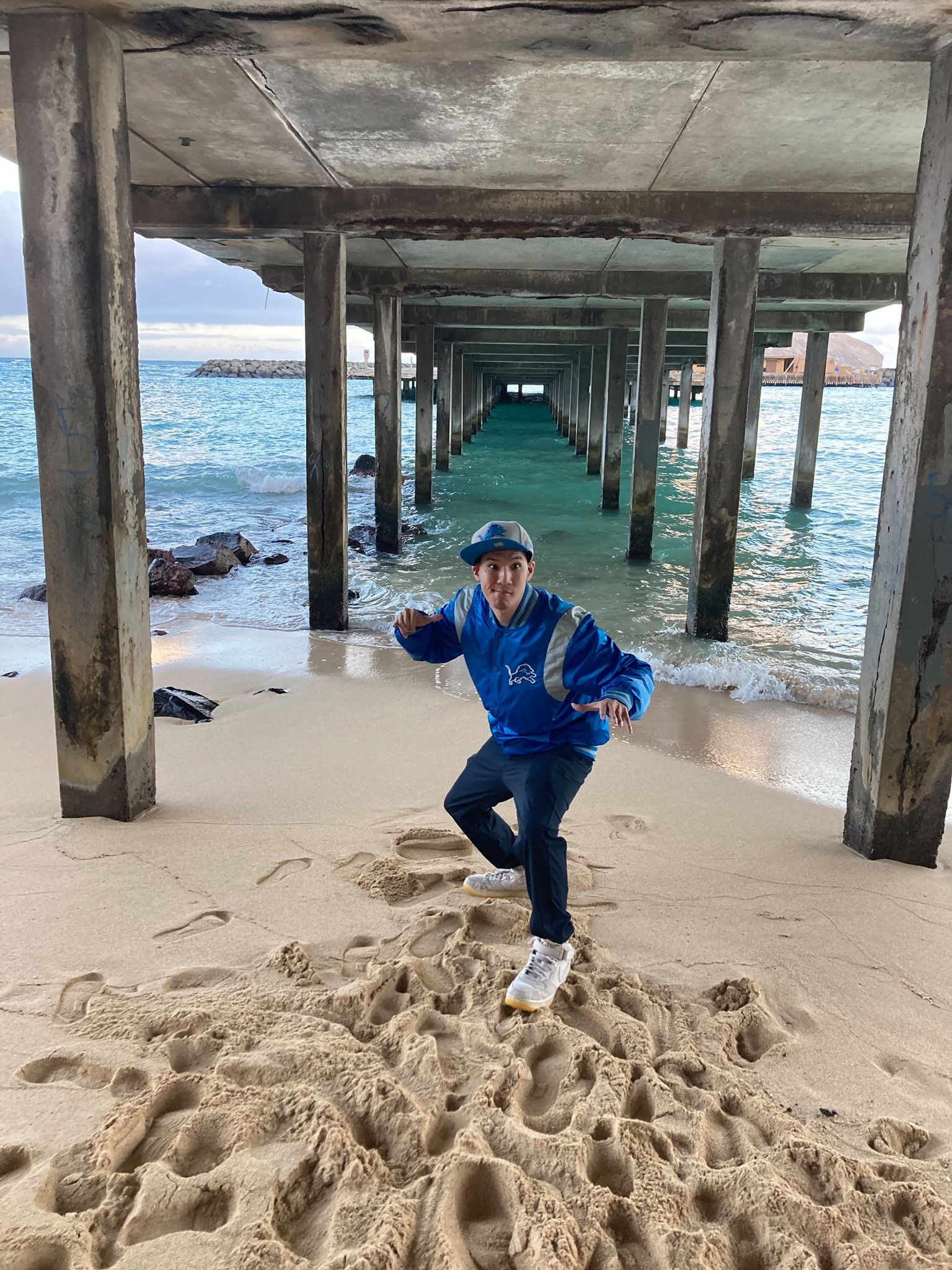 A little background on me... Charlie and Lucy Wedemeyer and their book "Charlie's Victory" left a lasting impression on me. I was 15. At age 19, I wanted to be a public speaker to impact multitudes. As an introvert, I desired to overcome "stage fright." A fear of being on stage impacted me for nearly my whole life.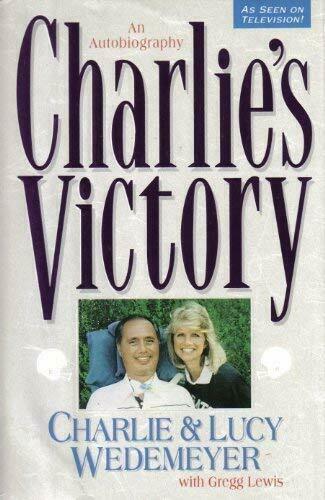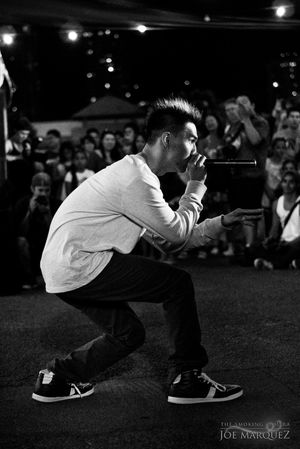 When I caught Asian American beatboxer Elaine Chao's Showtime at the Apollo show stopper, that was it for me. It would be a matter of time, I mustered the courage to bring out my hidden beatbox talent and skills to the world.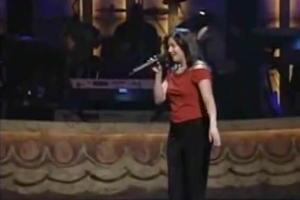 I began beatboxing at the tender age of four, as a Kauluwela Tiger Cub kindergartner, to the song Michael Jackson Bad. By age six, as a Liholiho Warrior first grader, a family member recorded my beatboxing of Bad on analog music cassette tape. I returned to Kauluwela and continued to beatbox, behind closed doors, through my years as a Tiger Cub, Kawananakoa Aliʻi Warrior, and McKinley Tiger.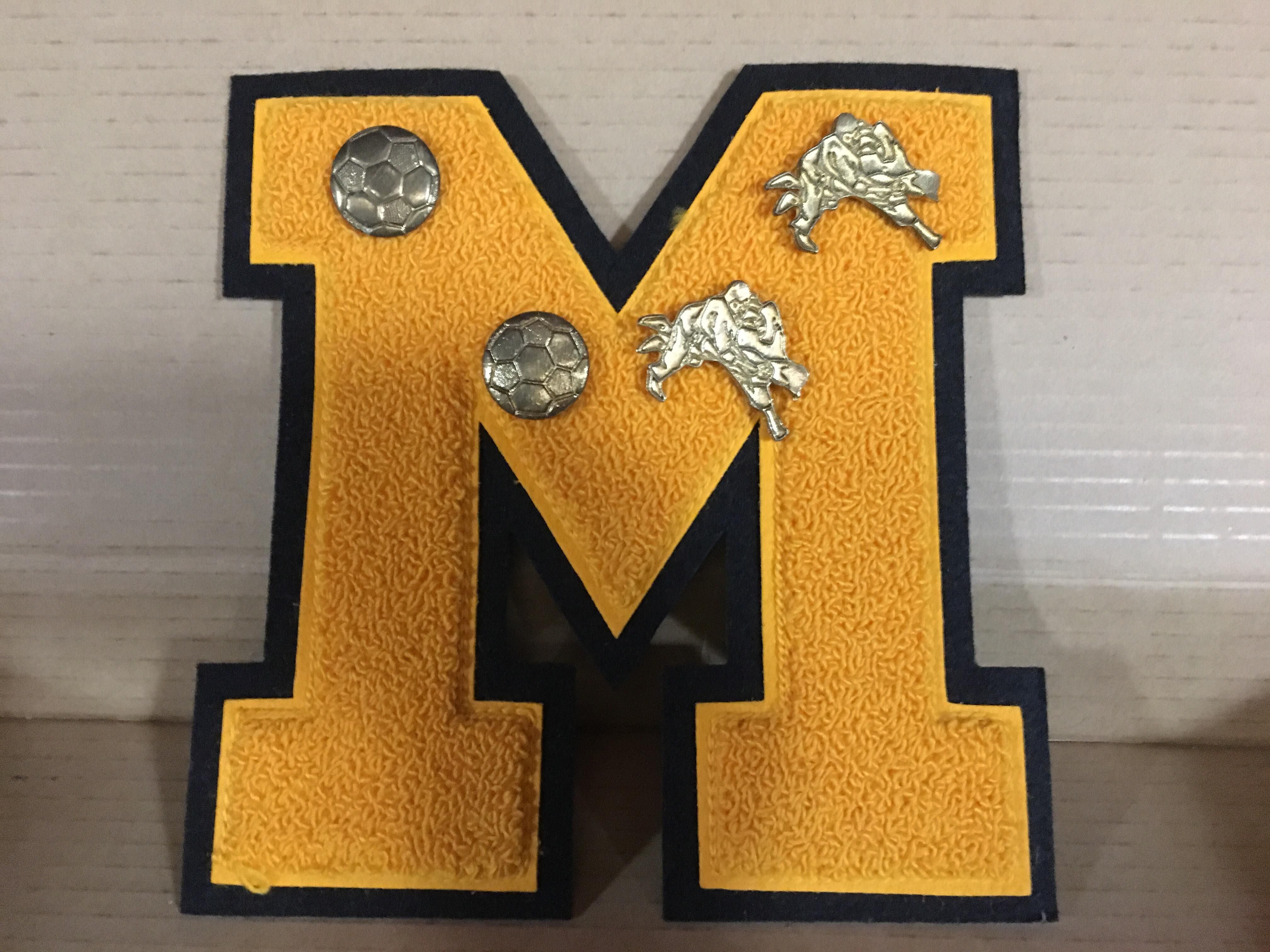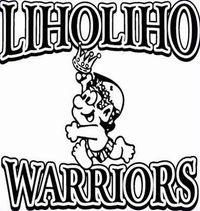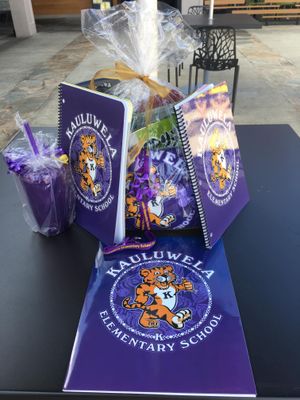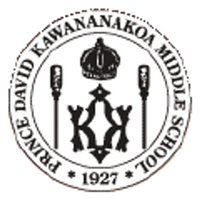 My collision with a minivan that knocked me unconscious and left me with a concussion, head trauma, and recurring memory issues was the turning point of my life. At 21, I hit the stage as a beatboxer.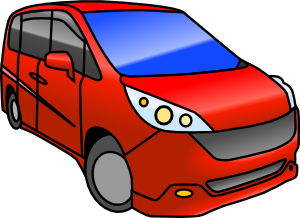 I went from being a Chinese school drop out who stuttered on the mic to becoming a Freeman Scholar at Beijing Foreign Studies University, to placing in four consecutive University of Hawaiʻi at Kapiʻolani Talent Shows.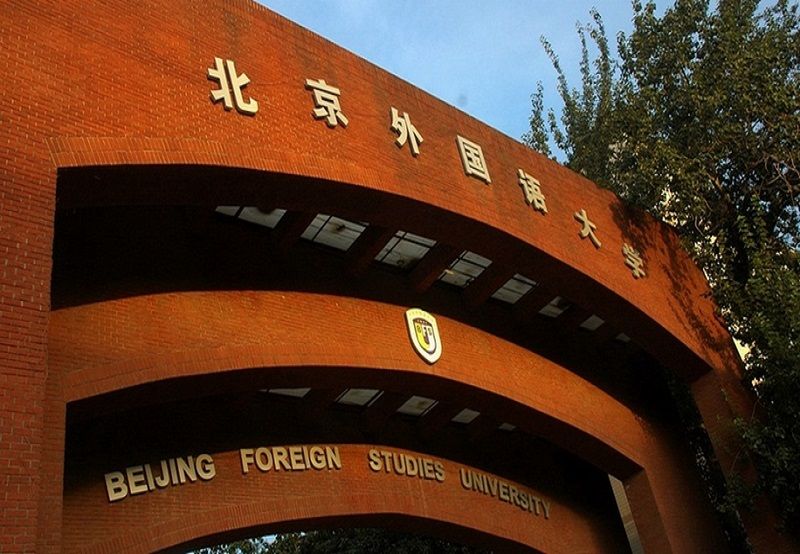 Conquering fear, I've presented and spoken at TEDx Talks, KS EdTech Disrupt, Chevron Speech Festival, universities, community colleges, and conferences. I've performed and spoken on the "Music With A Message," "Say Yes to Purpose," "Not Even Once," and "Real and Powerful" school assembly tours.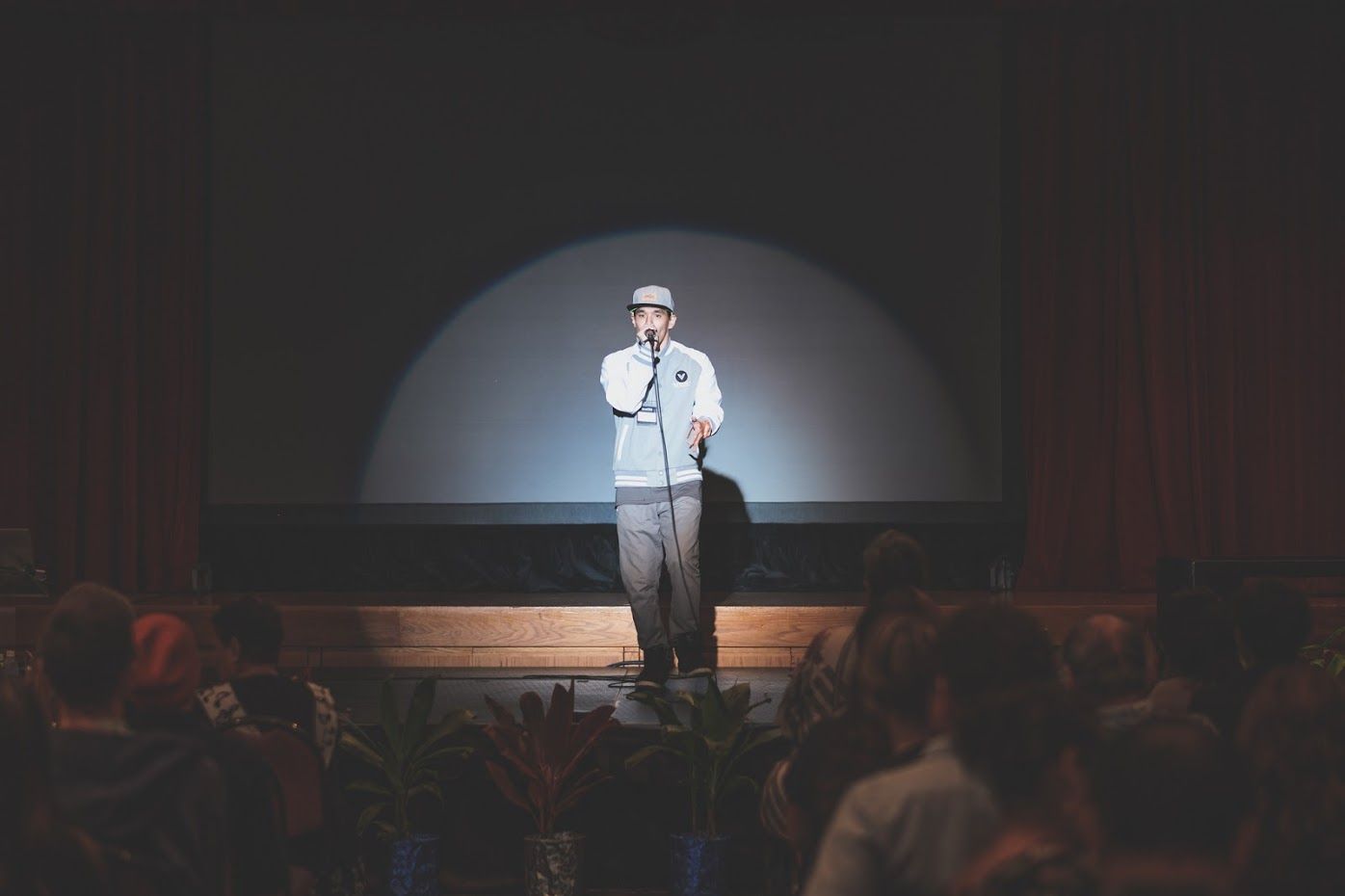 I've opened shows for Michael Winslow, Jabbawockeez, Quest Crew, Blue Scholars, Reeps One, and performed live with Tom Thum, John Cruz, Jake Shimabukuro, Makana, Taimane Gardner, and Honoka.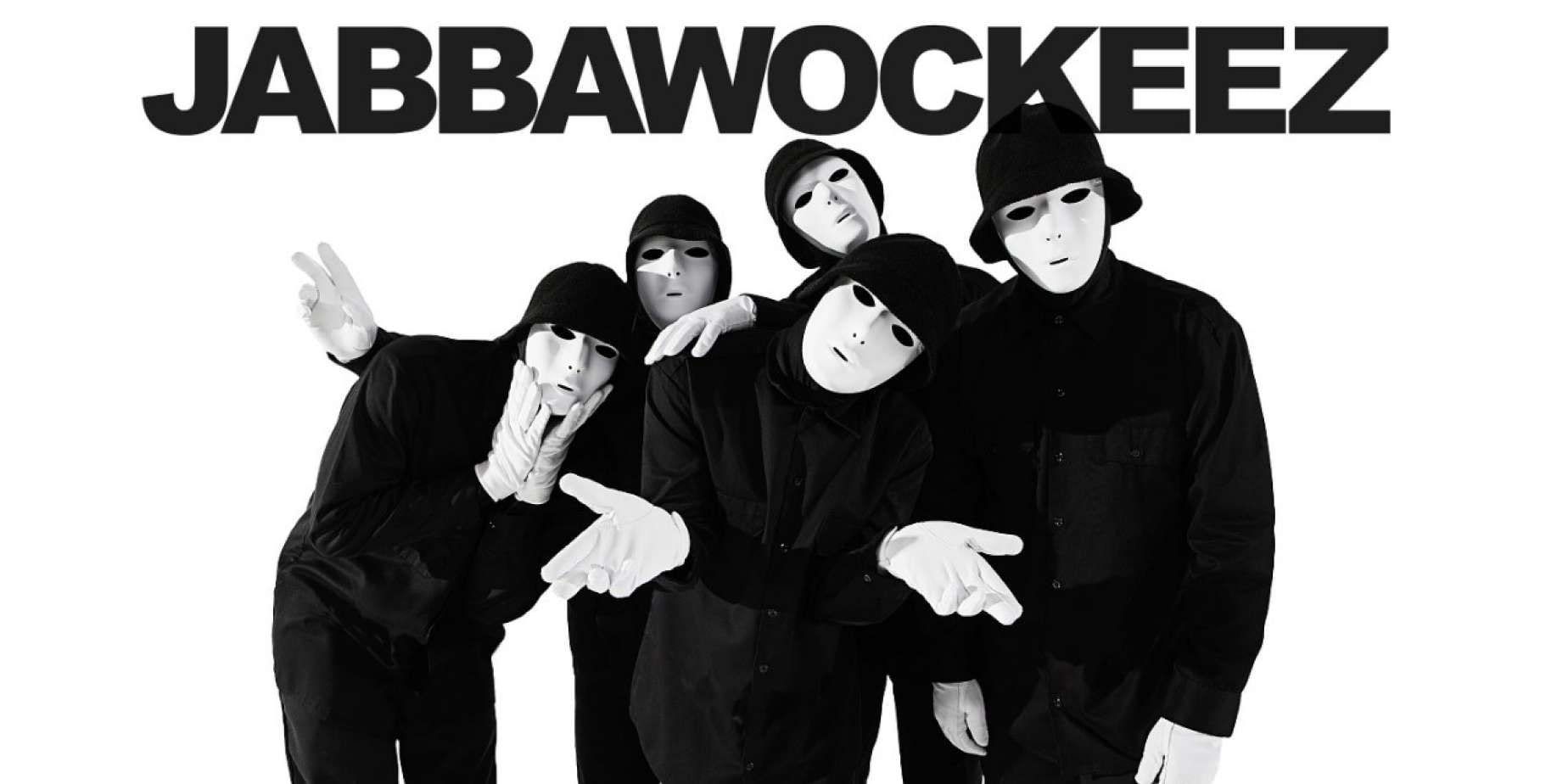 As a fourth-generation American of Chinese descent, I've performed in English, Mandarin, and Cantonese for the ReThink Conference, Hawaiʻi International Film Festival, Chinese New Year Festival, Night in Chinatown Block Party, Moon Festival, International Hawaiʻi Chinese Cultural Arts Festival, and China Beatbox Tour. 
My Chinese name, in traditional form 譚志豪 and 谭志豪 in simplified form, means "will," "many aspirations" and "a person of outstanding talent." 
What is your turning point? What was your turning point?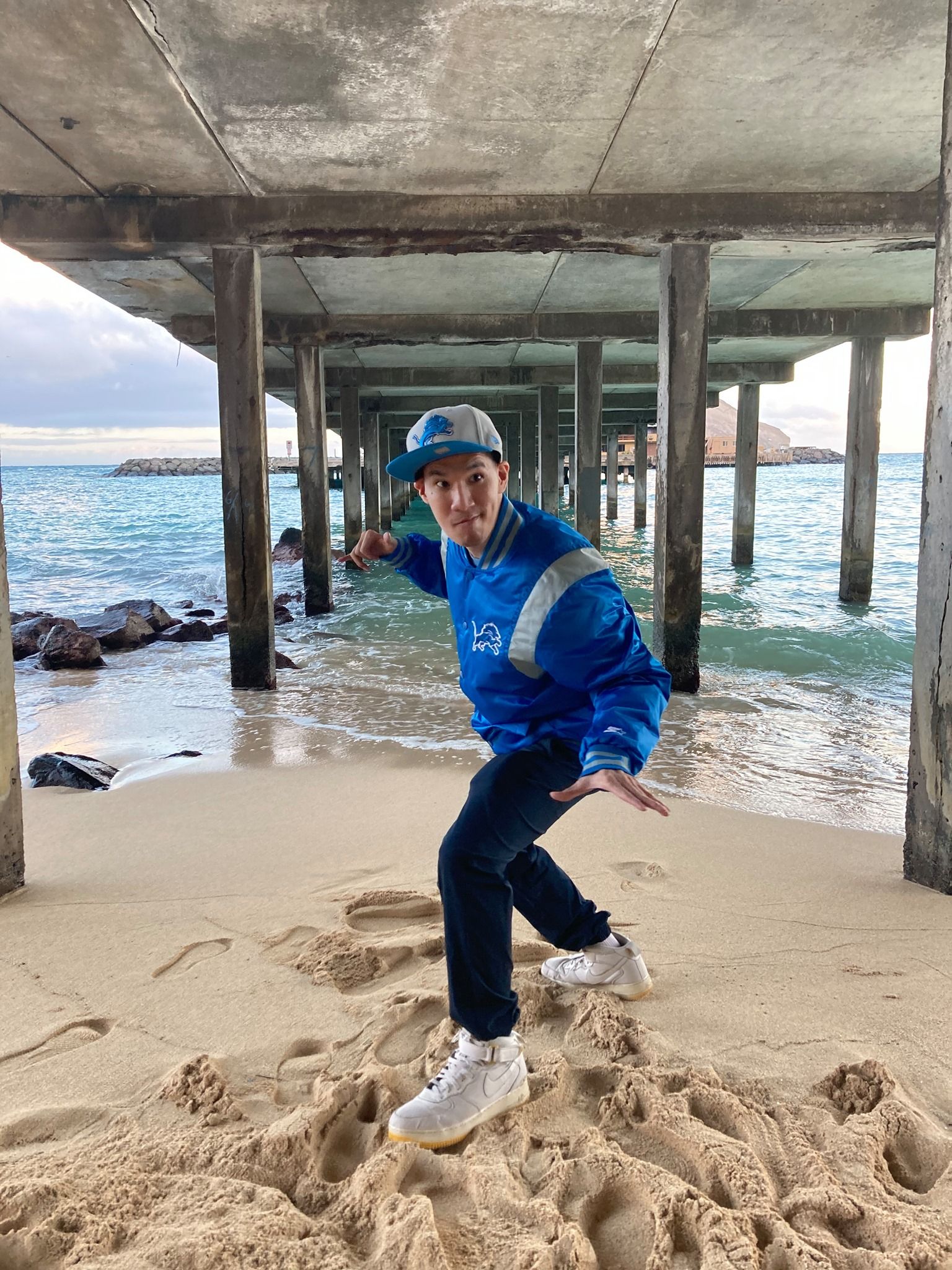 For me, my turning point was that minivan collision 16 years ago, a wake up call.
I am grateful for that turning point in my life.
I am grateful to God, for family, friends, health, beatbox, and memories.