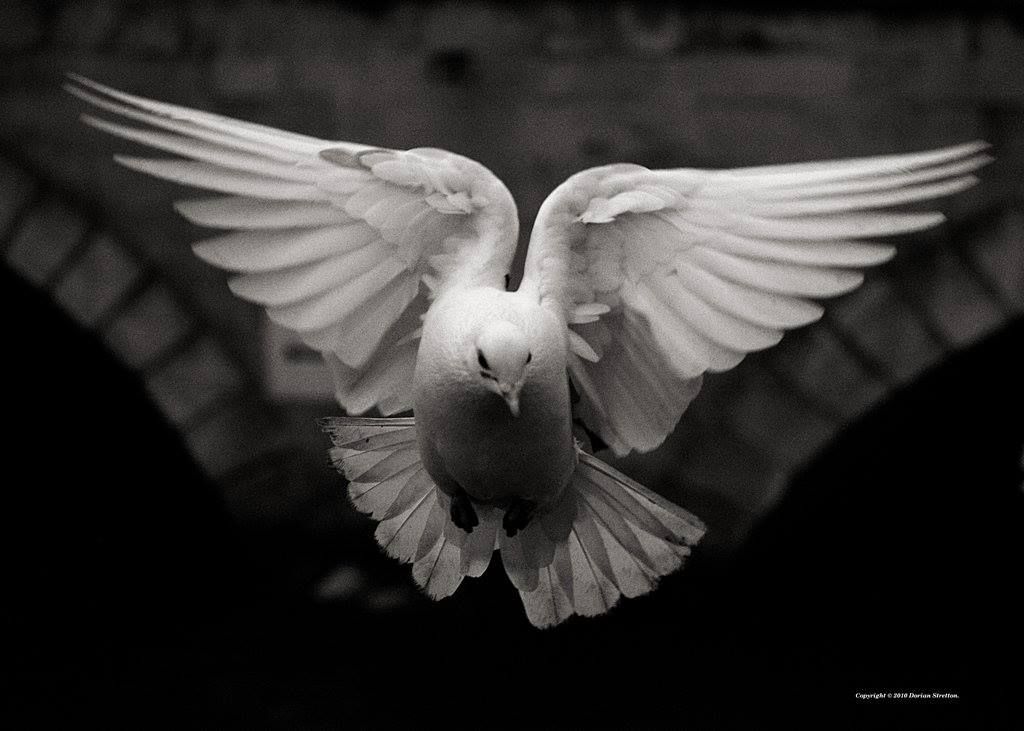 White dove in full flight by Dorian Stretton.
Difficulty is a great opportunity for growth. As for me, due to the quarantine, my music performances and math tutoring sessions can be quite creative at this time. I am grateful that President Donald Trump signed the Cares Act stimulus bill. I worry not and I am not alarmed as I trust in the Lord that He provides. 
I am endeavoring to move out of my current environment. A great opportunity. 
The other day, I thought about the Cantonese, my first language, spoken to me, and I translated to English, my second language. The English equivalents the Holy Spirit helped me to discern are more than enough to be the deal breaker. Though English is my second language, it is also my dominant language to discover the Cantonese, my first language, spoken to me are destructive, ill-willed, hurtful, and derogatory. I am grateful for the goodness of God!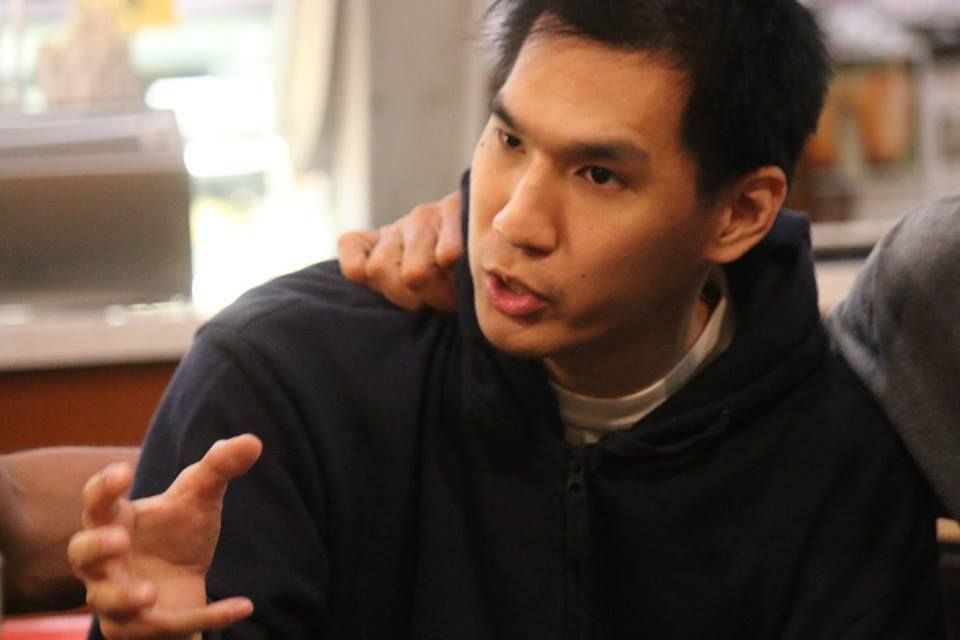 It's unfortunate when we're exasperated by someone we live with. It's either destructive words, slander, false accusations, or complete silent treatment on a daily. Yet, it's in my second language that it is revealed to me, that's it, that's more than the deal breaker. I've done my part to mend the relationship, but it's time to move forward where God wants me to go, and not remain. I won't cease from praying.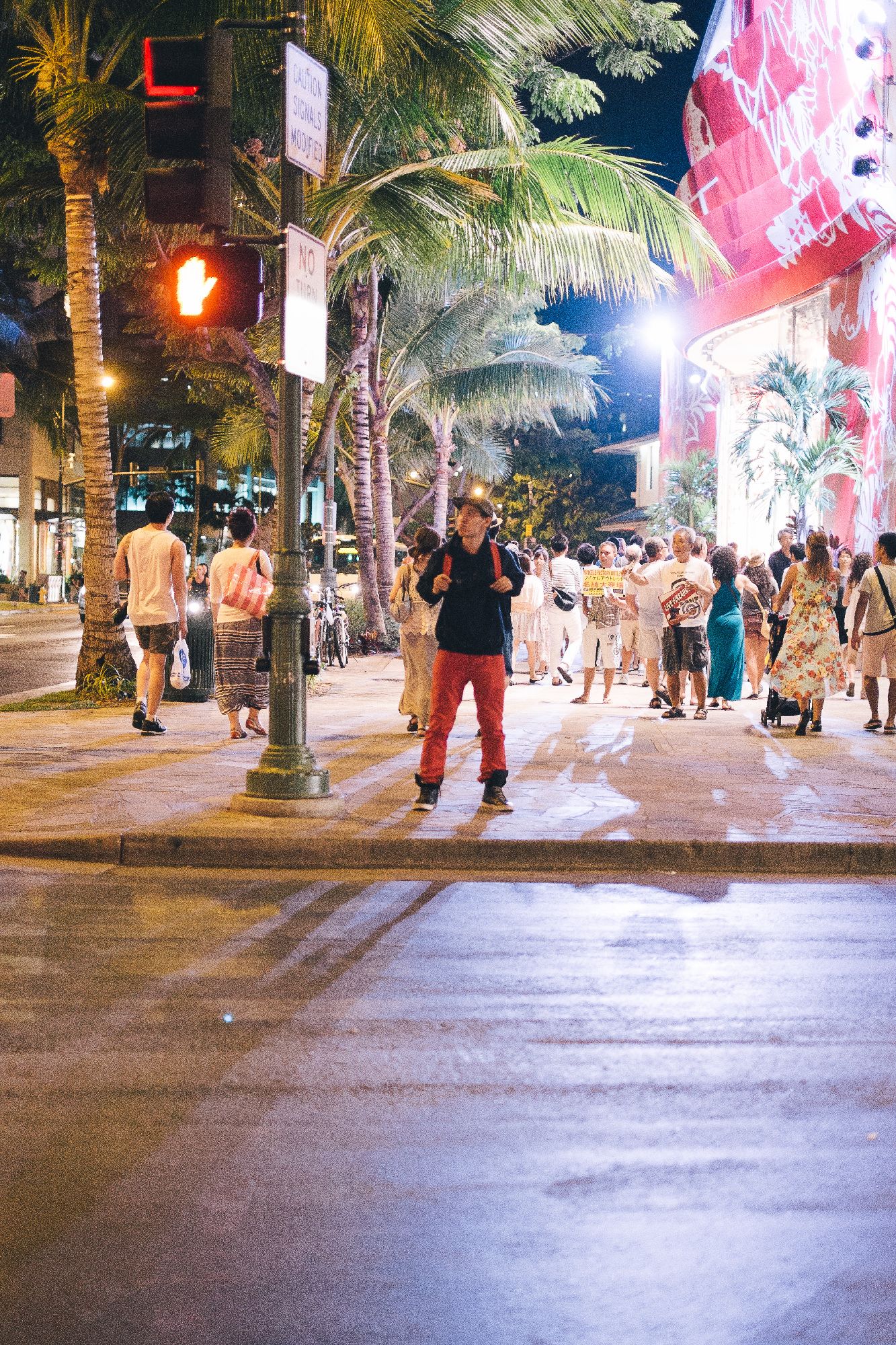 It makes perfect sense how I've endured.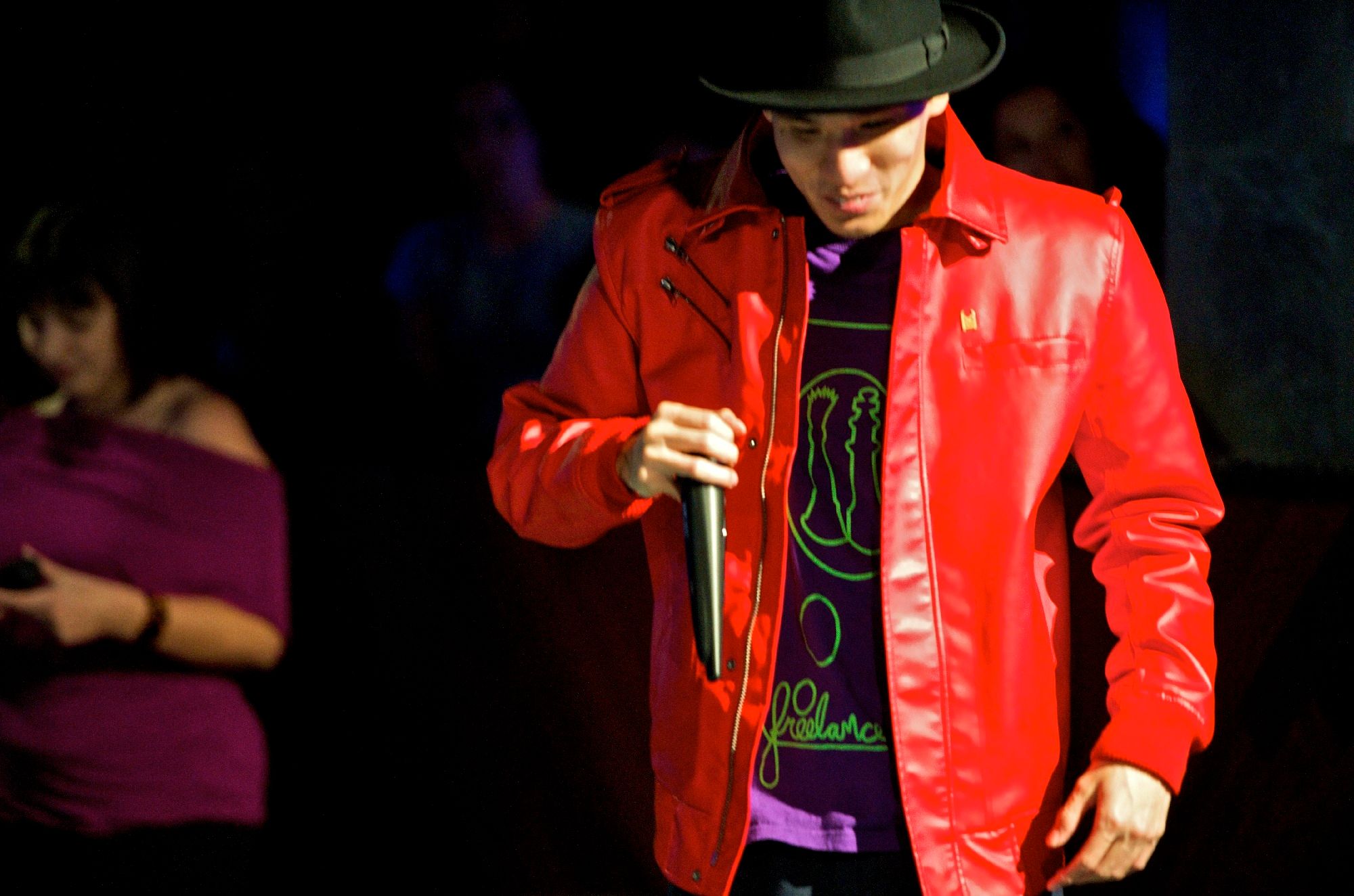 I know that if it were not for the Holy Spirit and His church, the body of Christ, helping me through this, that I would not be alive today.
I am fortunate that the Holy Spirit continues to form, shape, and mold my character in Him, that I've not snapped into the violent monster that I am grateful to GOD the Father that His son Jesus has delivered me of.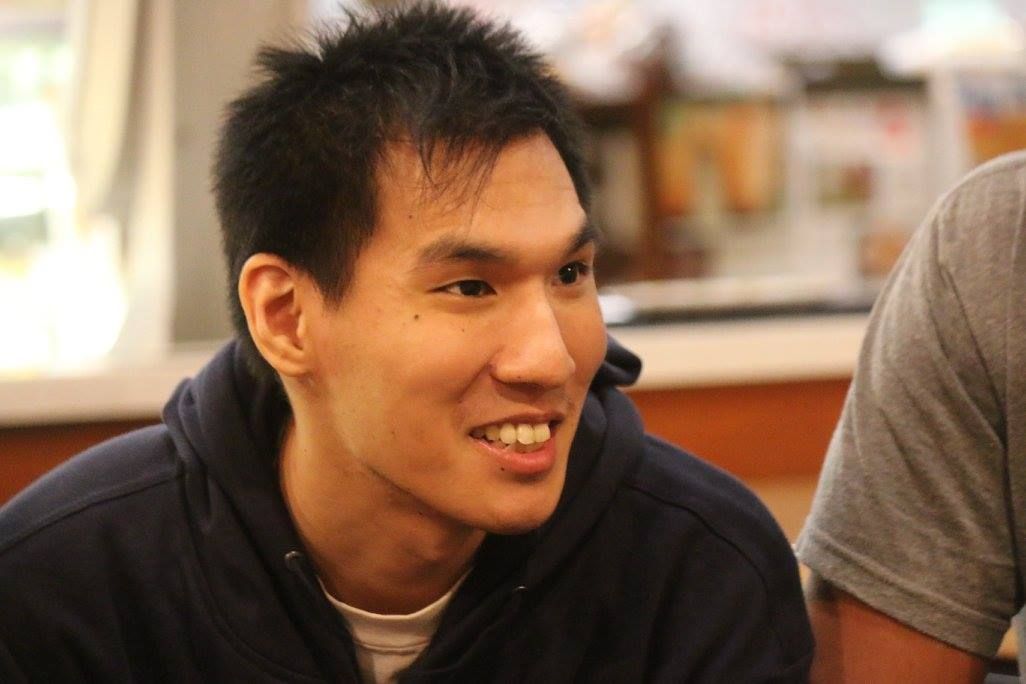 That destruction that was sown unto me that I once was, I am no more. The old me is dead. I am a new man, a new creation in Christ Jesus, and the Holy Spirit lives on the inside of me. I live today with the fruit of the spirit that is love, joy, peace, gentleness, kindness, patience, goodness, faithfulness, and self-control.