It has truly been an honor to have been a part in the making of the Rock and Roll Hall of Fame's "American Beatboxer" documentary movie film. I am grateful to have watched "American Beatboxer" for the first time, today, even though it seemed as though it was yesterday that I had flown out to New York City to film my "American Beatboxer" segments nearly 12 years ago. American Beatboxer has been screened at over 20 film festivals and has won multiple awards.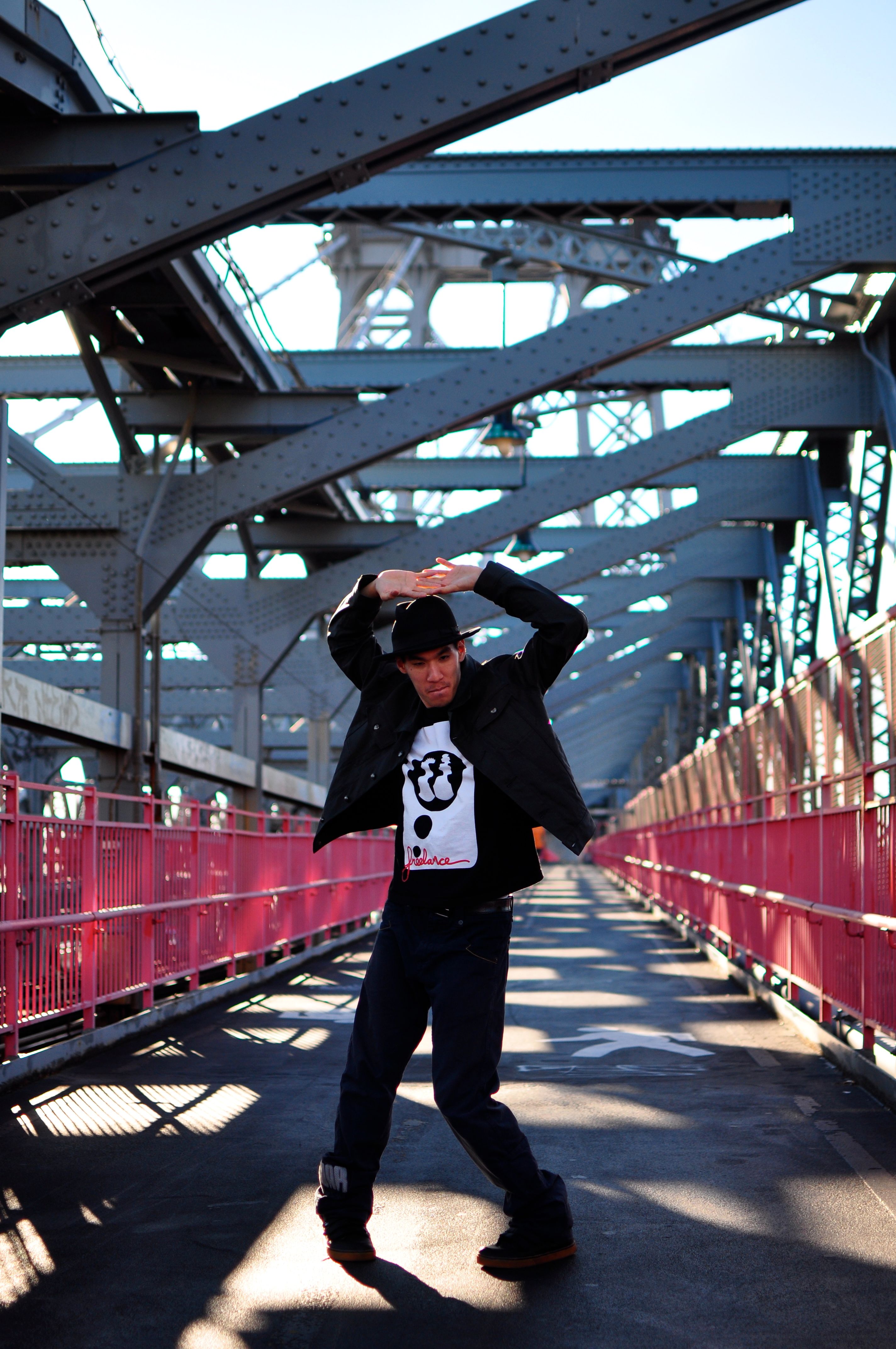 New York is the birth place of hip hop culture and beatboxing is the 5th element of hip hop culture. I was 4-years-old when I began beatboxing the moment I watched the world premiere of Michael Jackson's "Bad" music video in 1987 CBS' Michael Jackson: the Magic Returns. I instantly fell in love with Bad's energy, catchy music, song and dance, and New York Subway scene. I couldn't stop beatboxing and singing the song, "Bad." Music artists like Michael Jackson, Bobby McFerrin, Doug E. Fresh, Buffy of the Fat Boys, Biz Markie, and Rahzel were the artists I grew up listening to beatboxing during my pre-dial up Internet years from the late 1980s to the late 1990s.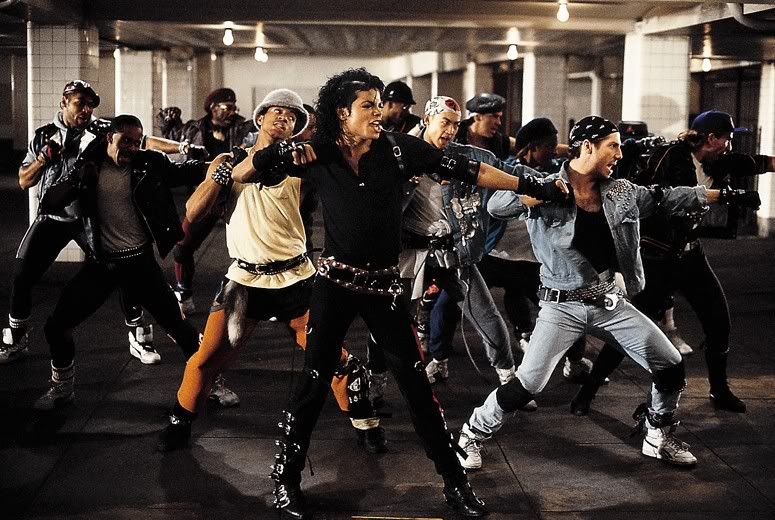 With some obstacles behind-the-scenes, I didn't think I would make it to see the "American Beatboxer" documentary. I count my blessings each and every breath I take. Thank You Manauvascar Kaublall, Rich McKeown, Chesney Snow, and Rahzel M. Brown.
Where you can watch and find my parts in "American Beatboxer"… here they are… and you can watch it here on my blog or here on YouTube: https://youtu.be/FdhSjckSie4: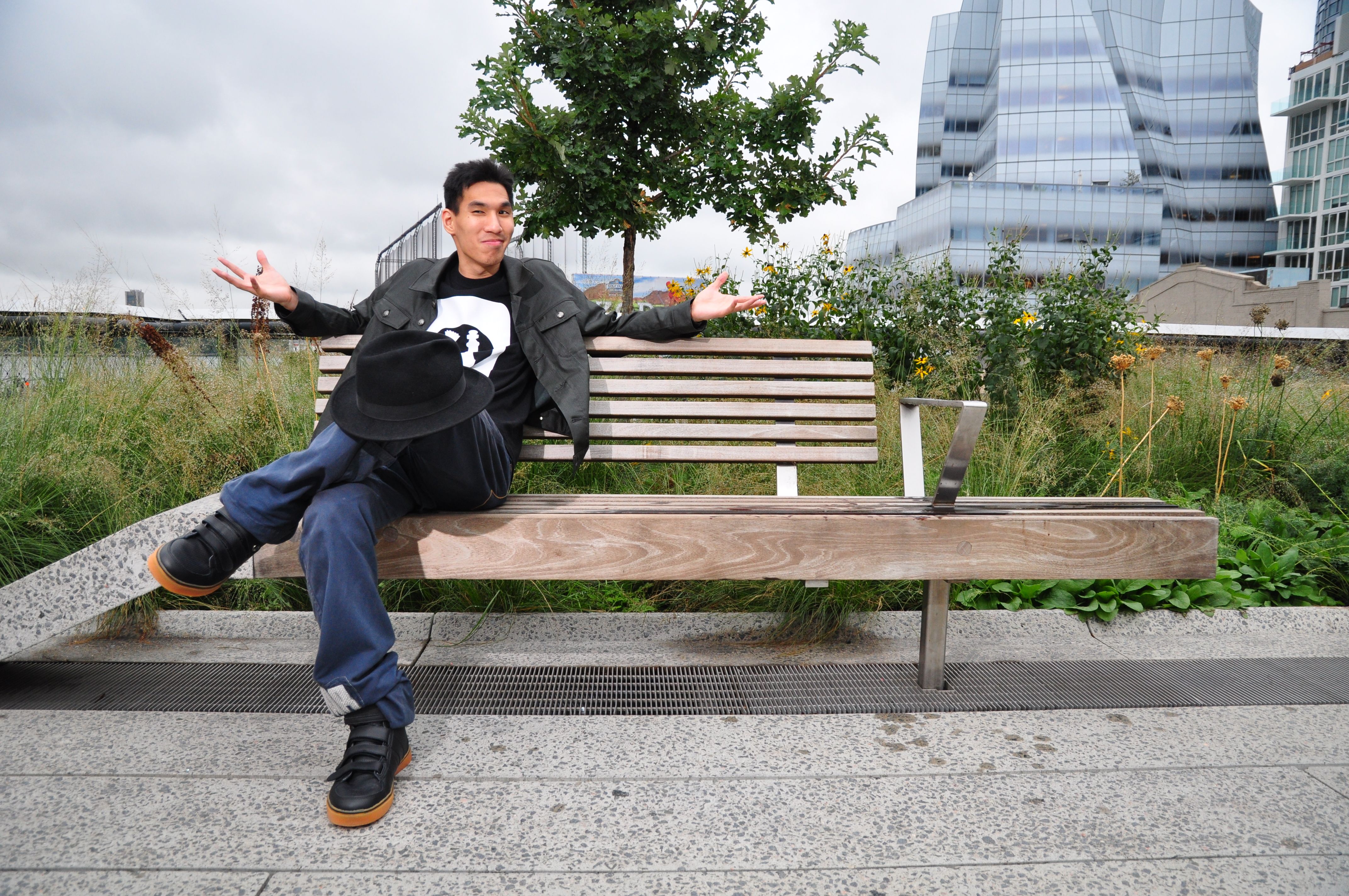 Where you can find me in the "American Beatboxer" documentary…
1. My beatboxing was audibly used for the "American Beatboxer" documentary's beginning title intro theme music song (0:00 to 0:15).
2. B-roll footage of me dancing a funk style popping circle glide in the background while Christopher Celiz was interviewed (26:28 to 26:33).   
3. My "American Beatboxer" feature representing the state of Hawaii at the first ever American Beatbox Championship (45:16 to 45:50).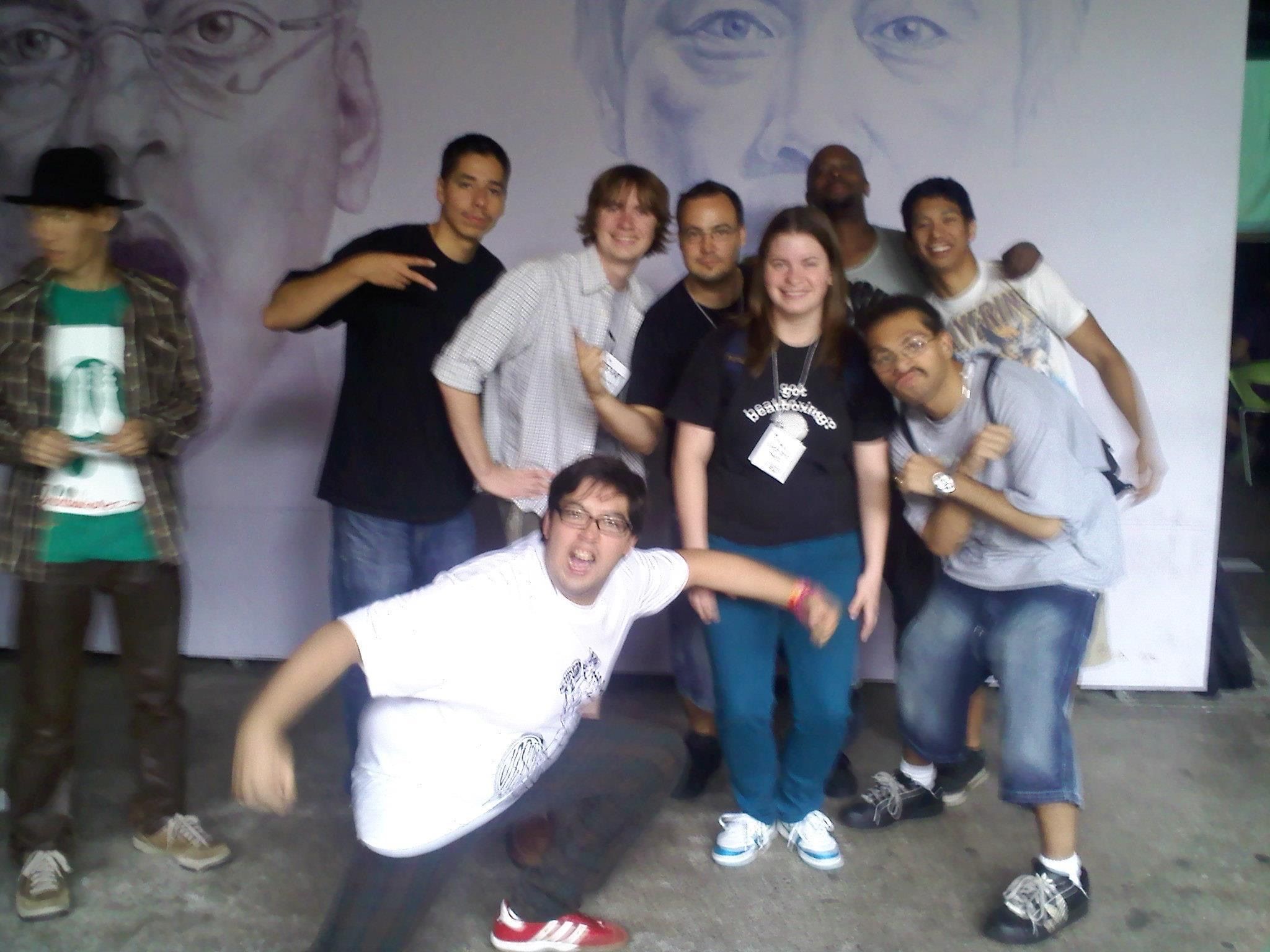 I am grateful to God for Word of Life Hawaii, my church family, friends, our global music community, and the American Beatboxer documentary that has supported me through this journey.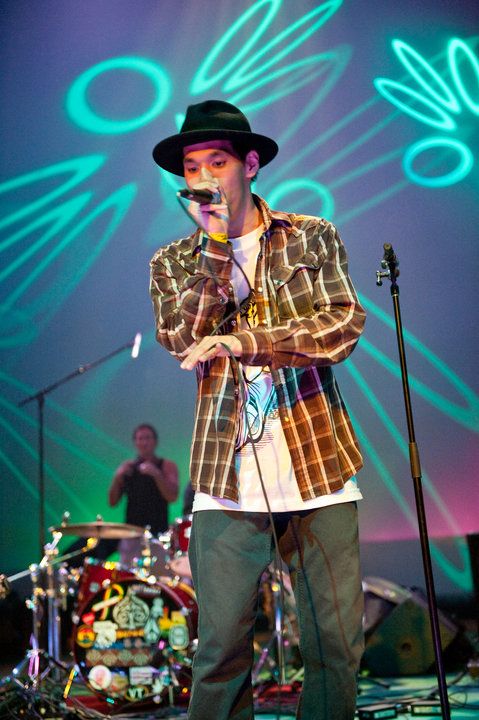 American Beatboxer Documentary Movie Film
Directed by:
Manauvaskar Kublall

Produced by:
Rich McKeown

Edited by:
Manauvaskar Kublall

Executive Producers:
Chesney Snow
Rich McKeown
Manauvaskar Kublall

Associate Producers:
Rahzel M. Brown
Hushawn Hudson
Tim Fisher

Marketing Producers:
Sean Burgess
Danny Brookings
Kalim Pearson

Assistant Editor:
Rich McKeown

Camera:
Manauvaskar Kublall
Rich McKeown
Shiraz Kahn

Animation:
Andrew Iyageh

Music Supervisor:
Rich McKeown

Sound Mixer:
Peter Hucey

The Finalists:
Maximillian also known as Maximillian Reynolds 
Heaven aka Steven Canter 
BFlow aka Louis Philippe Arty 
NYC Beatbox aka Christopher Celia 
Lucky Monkey aka Tiffany White 
One Man Band aka Sam Rogers 
The Human Drum Machine aka Nick Fox
The First American Beatbox Champion: 
Frisco aka Francisco Romero 
The Judges:
Rahzel aka Rahzel M. Brown 
Jacobi White 
Parrish Smith 
Masai Electro aka Masai Green 
Swiss Chris aka Christoph Flueck 
The Host:
Hassan Salaam 
International Host: 
Hobbit aka Jack Hobbs 
International Beatboxers: 
Lytos - Spain 
Ezra & L.O.S. - France 
KRNFX aka Terry I'm - Canada 
B.E.A.T. NYC:
James Kim 
Taylor McFerrin 
Beatsmyth aka Andy Smith 
Beatbox History 
Performed by Chesney Snow 
Written by Chesney Snow & Rich McKeown 
BEAT Rockers footage provided by: 
B.E.A.T. NYC
Film Website Developer: 
Kathleen Paqueno
Special Thanks to: 
M.I.H.E. (Make It Happen Entertainment) 
Martha Diaz 
The Hip-Hop Education Center 
Peter Hucey 
FulleLoaded Productions 
Adam Matta 
HumanBeatbox.com 
Steve Fox 
O.Raphael Okoro 
Jason Tom 
Kimberly Knox 
Ubiquity Worldwide 
Julie Kim & Scott Koshmoodi 
Littlefield Performance & Art Center
Ben Miles 
Tail Moteelall 
Simone Jinghoor 
Deidre Ann Johnson 
James and Stella McKeown 
Sad and Shanwatti Kublall 
Magdalena Snow