What kind of conflict are you experiencing today? How are you handling that conflict? The conflicts I go through and gone through as a person, beatboxer, voice actor, faith blogger, and mathematician are fascinating in its dynamic.

I discovered that conflict is appealing.
Conflict in relationships and conflict in communication are important to have. A conflict is healthy for relationships when all parties have a shared goal in mind toward a resolution. To squash the beef. curry. How does one handle a conflict? Is one to buckle under tremendous pressure. Shut down? Freeze? Run away? Avoid? Or does one thrive in conflict. Thrive with conflict. Conflict is important for growth and maturity. Responsibility.
Does one confront their conflict? Are you one who will be able to engage with your conflict and be at the forefront of a conflict?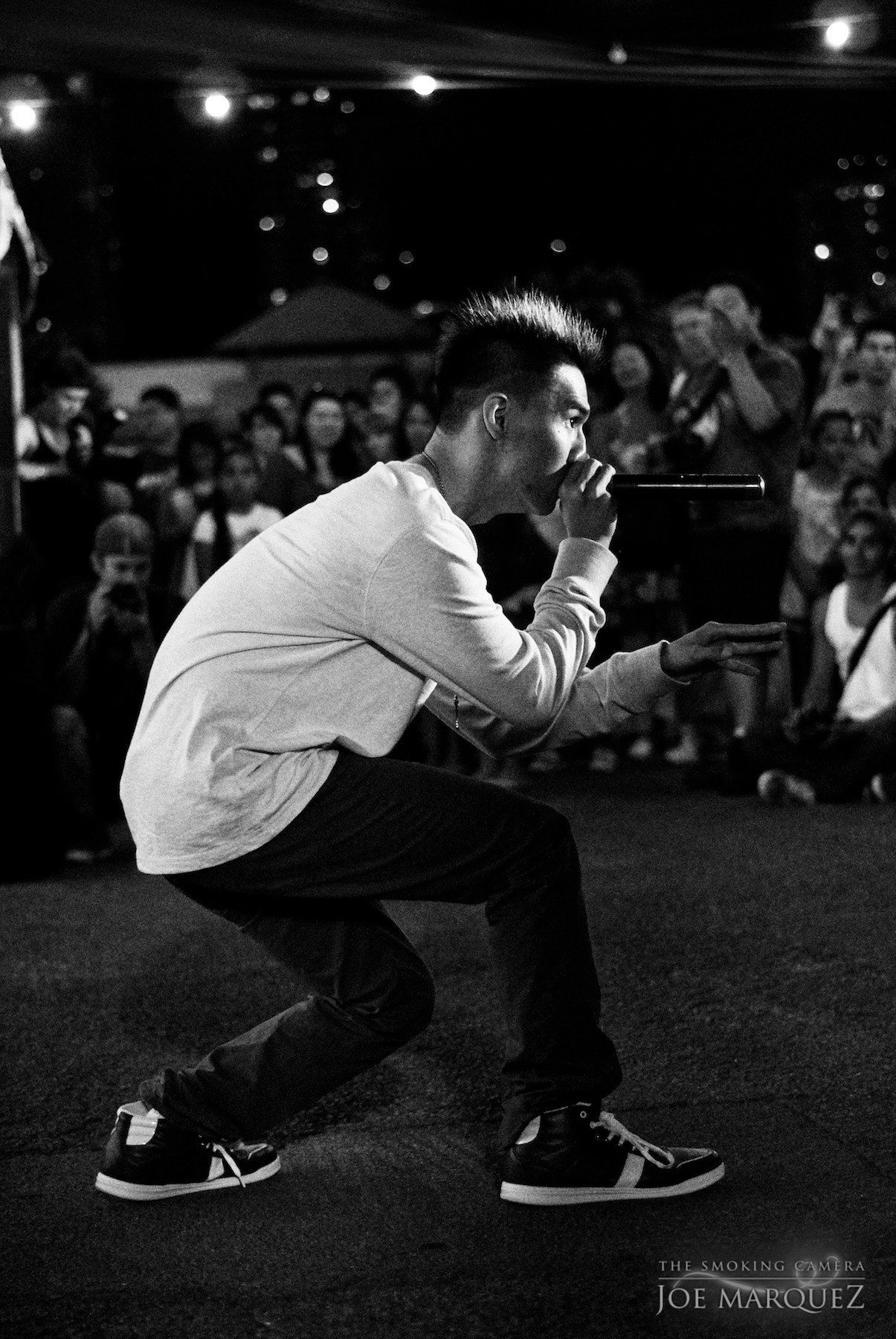 The complexities of math problems and conflicts are dynamic. Math has taught me how to apply it to resolve conflicts and complex problems in life by applying math principles honed and developed. Math works for my life's conflicts.
Avoiding a math problem, does not resolve that problem on its own.
Walking away, running away, turning away from a math conflict does not resolve it on its own if there is a goal in mind to resolve a conflict.
When there's no goal of resolving a conflict, then there's no resolution.

Abandoning the problem, does not make that problem vanish when there's a goal in mind to resolve that problem. That conflict will eventually catch up.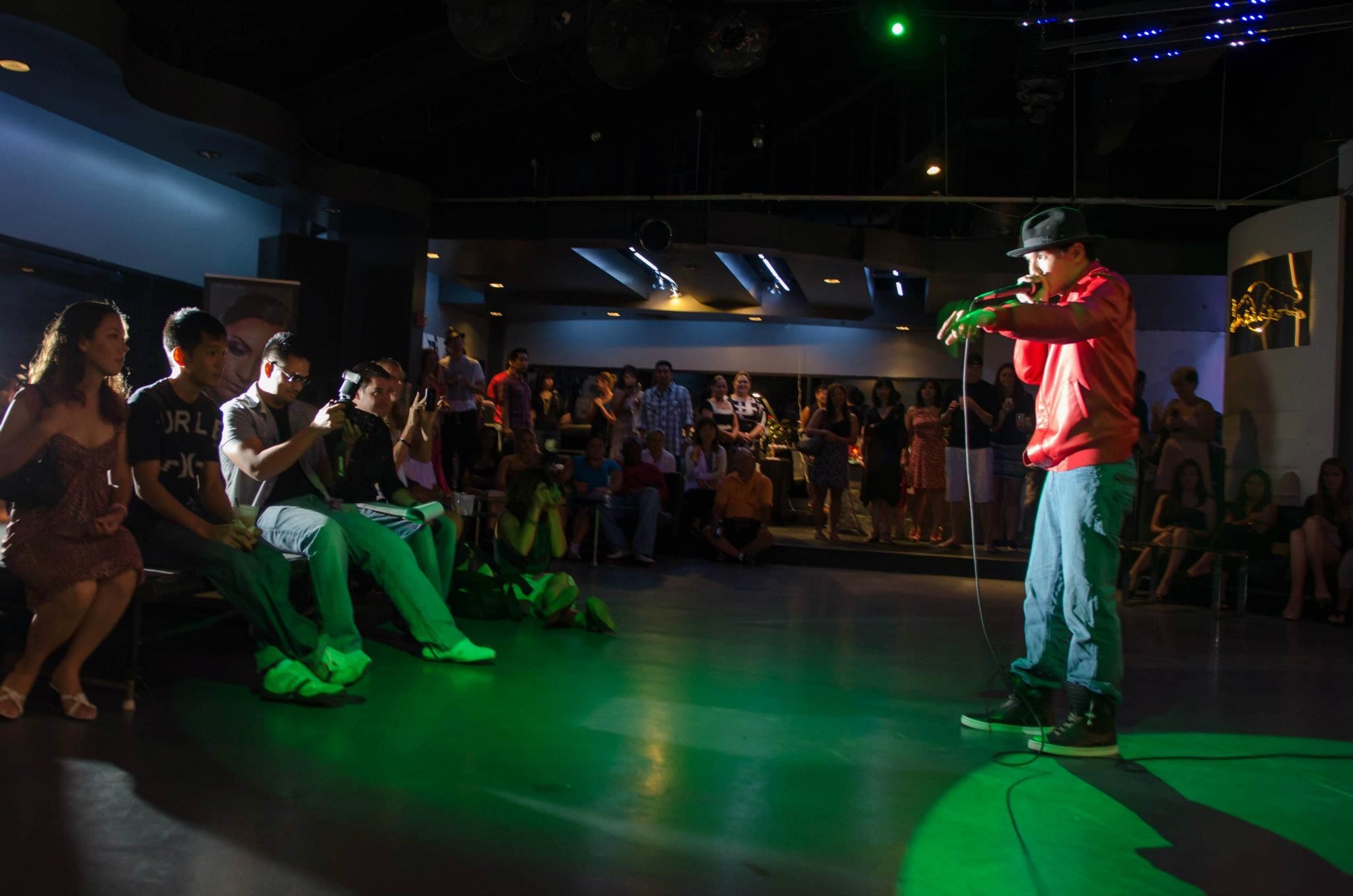 In my faith walk, I enjoy most about how Jesus dealt with conflict in the Gospel of Matthew, Mark, Luke, and John. Jesus kept it "real."
When there's conflict... there might be those prone to react irrationally.
But I've learned that it's important to develop and hone tools of how to thrive in conflict. Thrive with conflict.
Be composed under even tremendous pressure. To not react irrationally. With a goal in mind to resolve whichever conflict. Character.
Professional conflict. Personal conflict. Family conflict. Health conflict.

Interpersonal conflict.

Intrapersonal conflict.

Financial conflict. Religious conflict. Political conflict.
Facing conflict requires that of courage. A must if there's any resolution to be sought for. There needs to be a boldness to fight for what needs to be fought for. And with "fight" it's not the physical nor domestic kind of fight. This "fight" is the kind of fight that is the effort put into resolving challenging circumstances.
When we don't fight for what is ought to be fought for, we could lose what's most important in our lives.
Conflict could be small, it could be big.
Conflict is a good thing in relationships. Conflict is important in communication.
Why?
How so?
Growth. Maturity.
It's better to have a friend who does not always necessarily agree, but is willing to let you know what you need to hear. Not what you want to hear. An honest and a loyal friend who keeps it real is a keeper. Integrity.
There is a way to deliver it to address the conflict. What kind of conflict are you experiencing today? How are you handling that conflict?