In my latest installment of Jason Tom's Monster Heartbeat Blog Cast is the Hawaii Beatbox Champions League recommended books and music. Good reads and ear candy. Scroll down and check them out.

I would like to hear from you. What are some of your book and music recommendations? Let me know in the comments section... at the jump.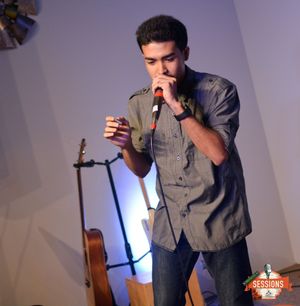 BOOK RECOMMENDATIONS (GOOD READS)............

"Charlie's Victory"
by Charlie & Lucy Wedemeyer with Gregg Lewis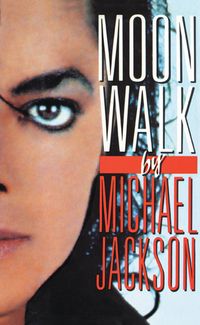 "Moonwalk"
by Michael Jackson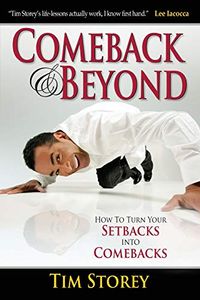 "Comeback & Beyond: How to Turn Your Setbacks into Comebacks"
by Tim Storey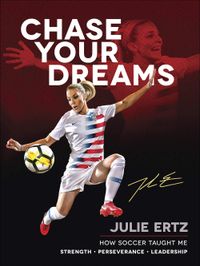 "Chase Your Dreams"
by Julie Ertz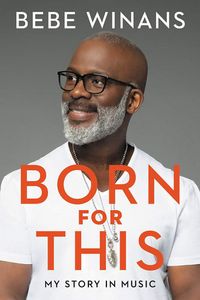 "Born for This: My Story in Music"
by Bebe Winans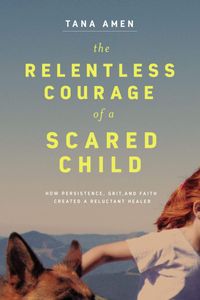 "The Relentless Courage of a Scared Child"
by Tana Amen
MUSIC RECOMMENDATIONS....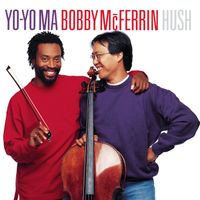 "Hush"
by Yo-Yo Ma & Bobby McFerrin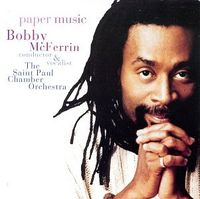 "Paper Music"
by Bobby McFerrin and Saint Paul Chamber Orchestra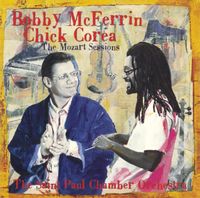 "The Mozart Sessions"
by Bobby McFerrin & Chick Corea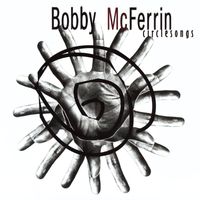 "Circle Songs"
by Bobby McFerrin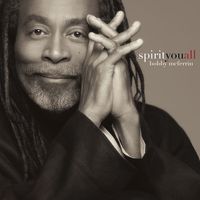 "SpiritYouAll"
by Bobby McFerrin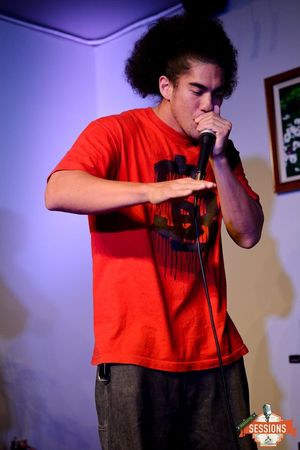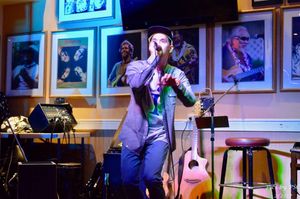 Follow and connect with Hawaii Beatbox....
Official Hawaii Beatbox Website: https://hawaiibeatbox.com
Official Hawaii Beatbox Instagram: https://instagram.com/hawaiibeatbox
Official Hawaii Beatbox Twitter: https://twitter.com/hawaiibeatbox