Word of Life Christian Center is a church I can call home.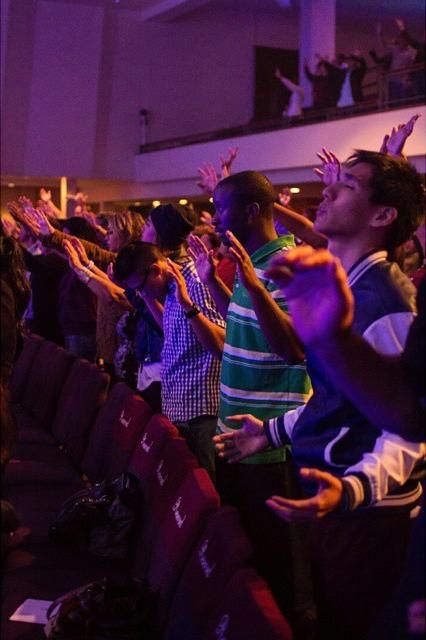 I am grateful and thankful to God for pastors Cesar and Claudia Castellanos of Bogota, Columbia for imparting the Vision to my pastors, Art and Kuna Sepulveda for Word of Life Christian Center to do the works of the ministry. I appreciate our associate pastors, G12 leaders, life group leaders, brothers and sisters of our congregation family.
One week ago, marked my 14th anniversary of being planted at Word of Life Honolulu. I am forever grateful that God sent three, not one, not two, but three people to invite me to attend Word of Life, exactly 14 years and seven days ago. Here's to many more blessed years.
I am currently enrolled in the School of Leaders: Destiny Training Level Two. Once completed, I will open my Men's Life Group on God's perfect timing this season and enrolled for further leadership training for ministry.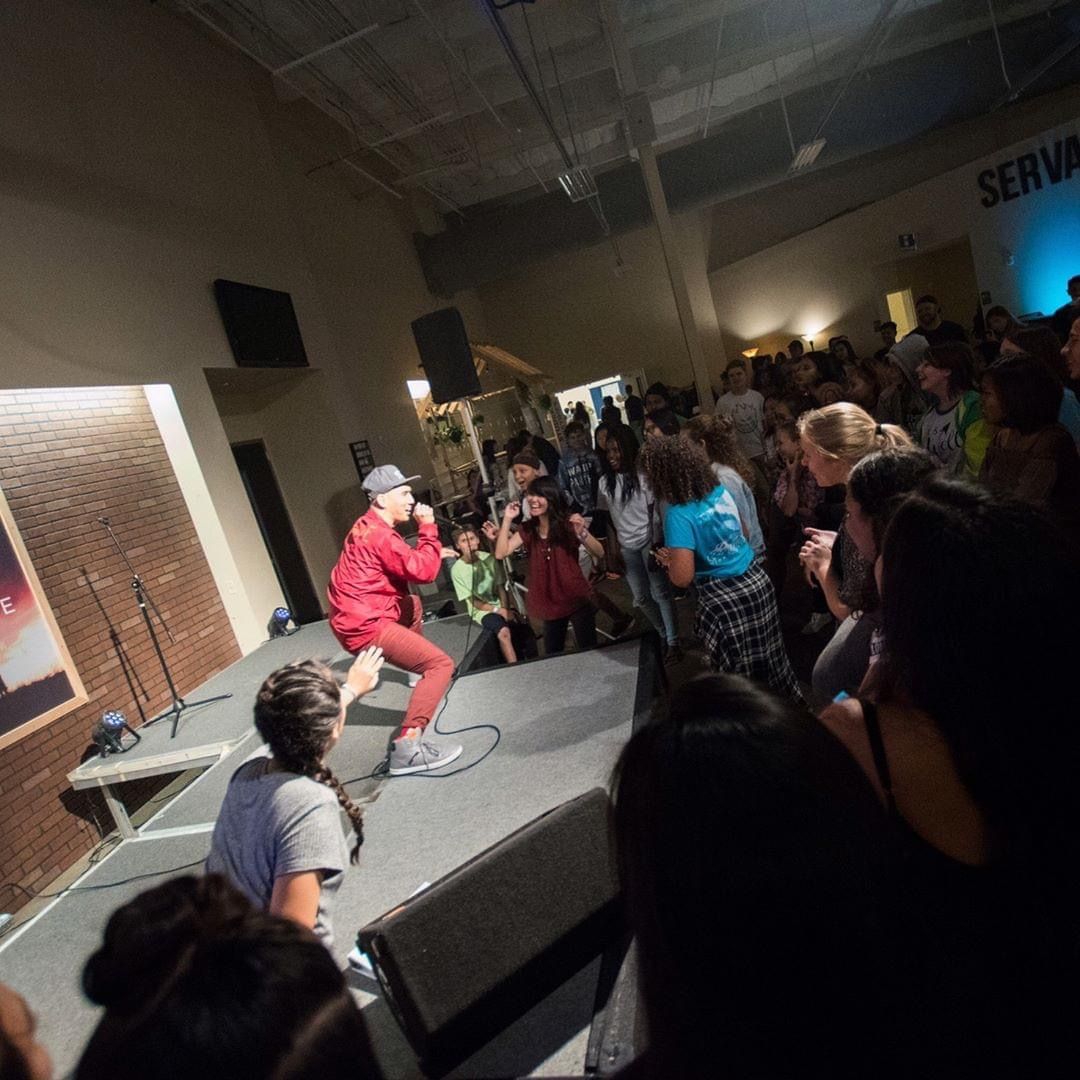 Ministering with beatboxing and the Word of God at a youth and young adult outreach.
 
I know that the Father, Son and Holy Spirit aren't done doing a work in me. God is good and He is faithful.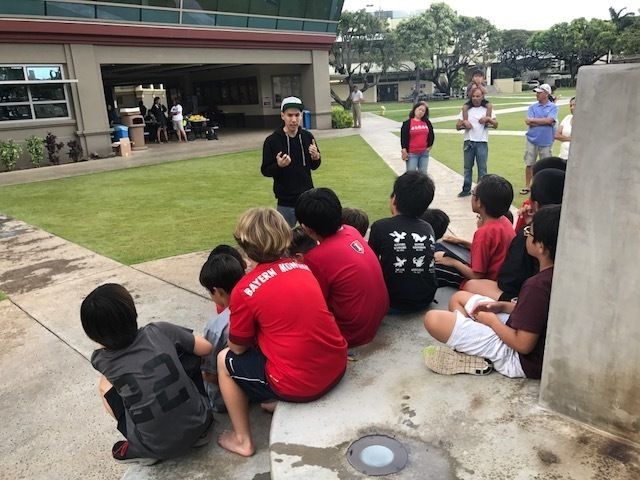 Beatboxing, sharing the Word of God and the word of my testimony with the next generation.
 
Thank You Jesus for pastors Art, Kuna, my Destiny Training Level Two instructors and guide, and Word of Life Christian Center. And here's to many more blessed seasons to come in reaching lives and doing life together.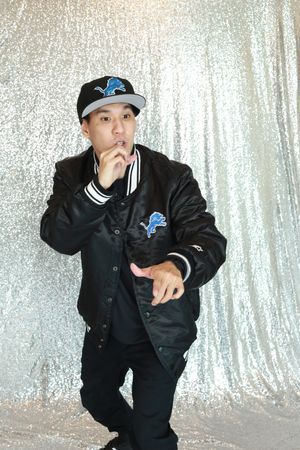 Beatboxing for the God centered Creation production.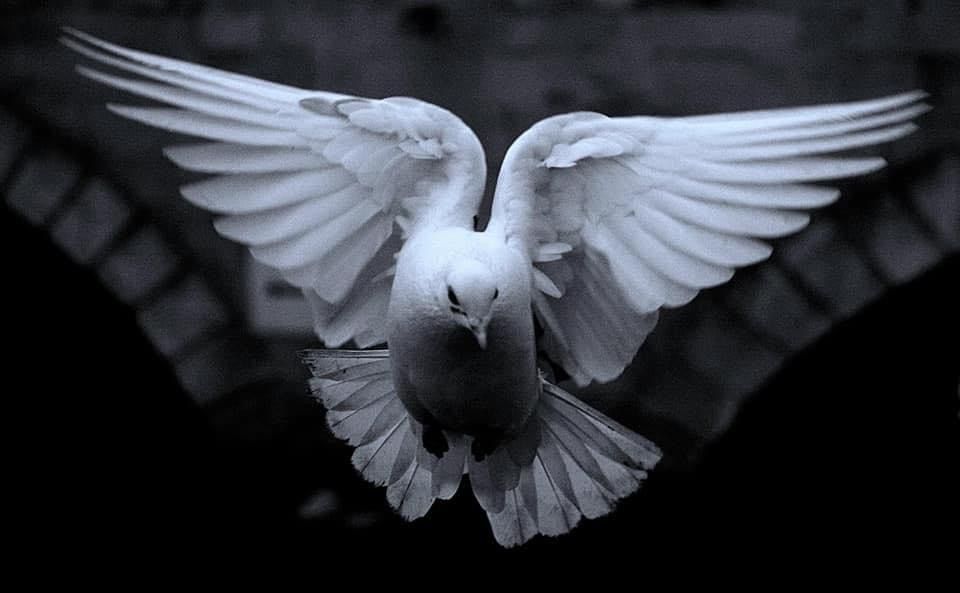 Hallelujah and amen 🙏.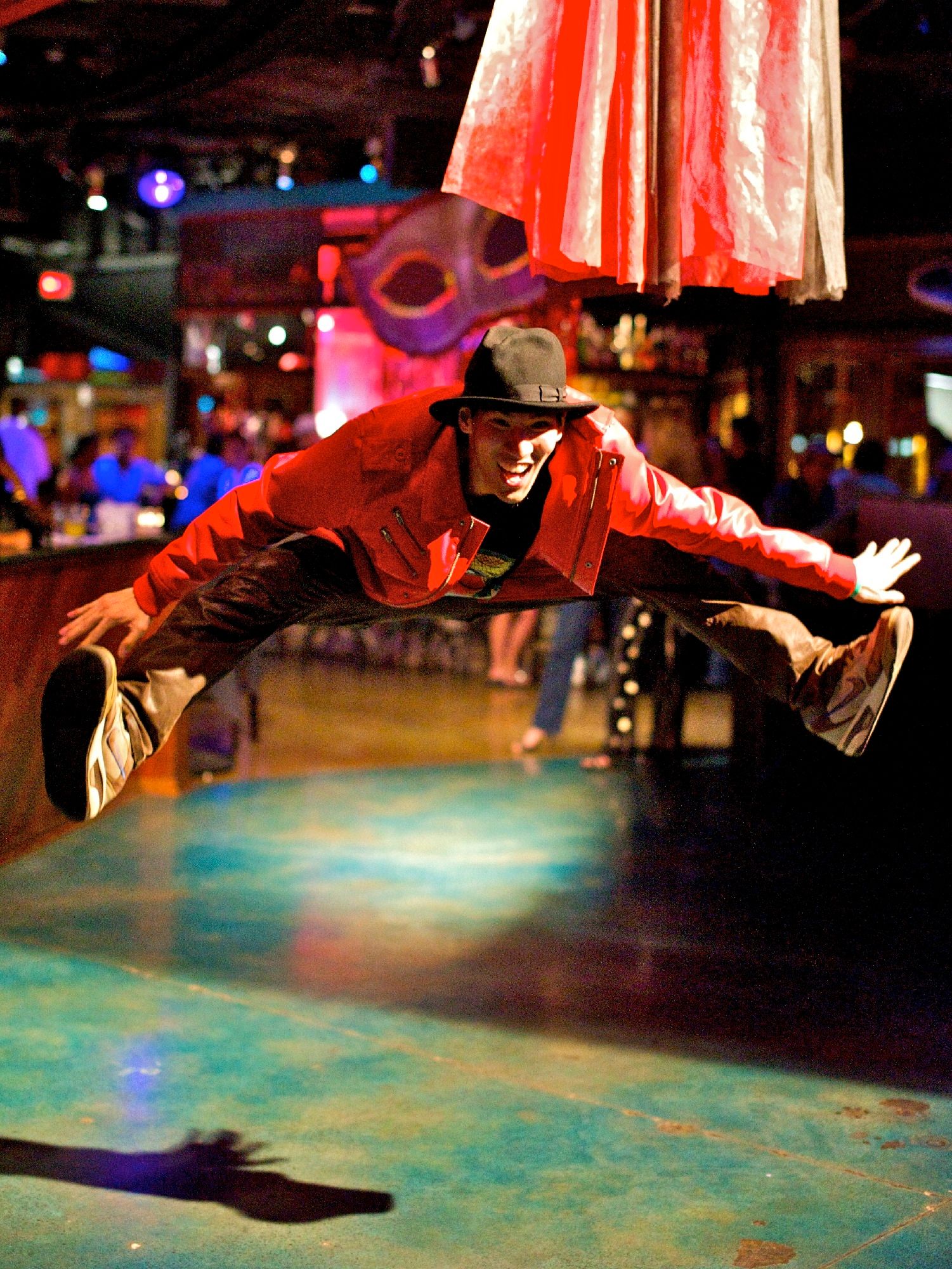 Amen 🙏 and hallelujah.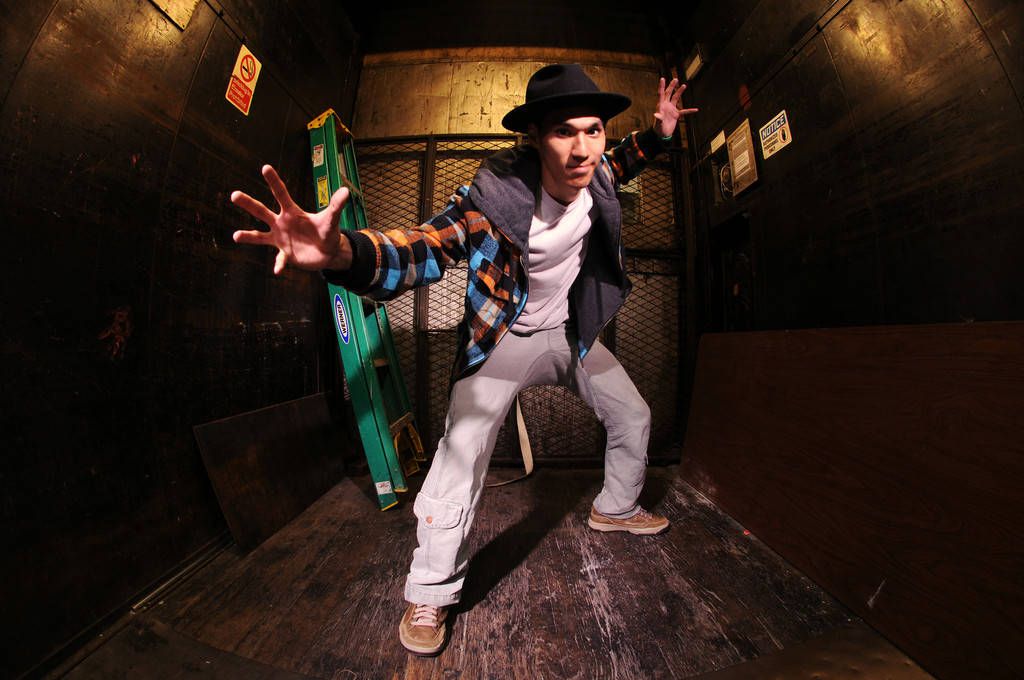 Blessings,
Jason